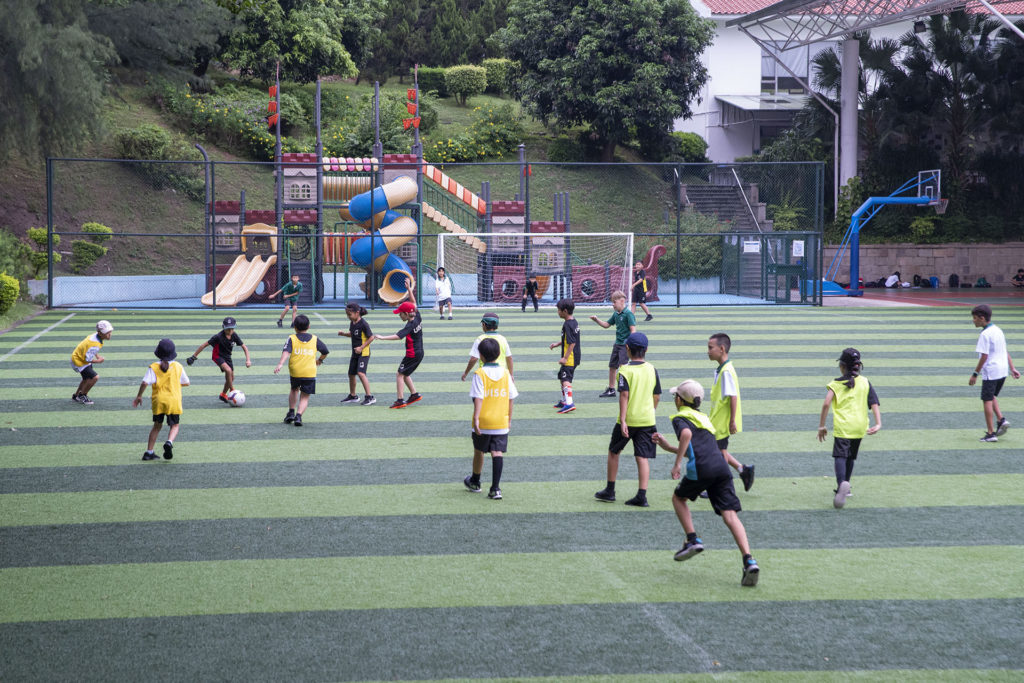 We look forward to learning more about your family and sharing our school programs with you throughout the admissions process.
We are delighted that you are interested in joining our vibrant international learning community at Utahloy International School Guangzhou (UISG). Here, every student receives the individualized support and attention needed to be successful.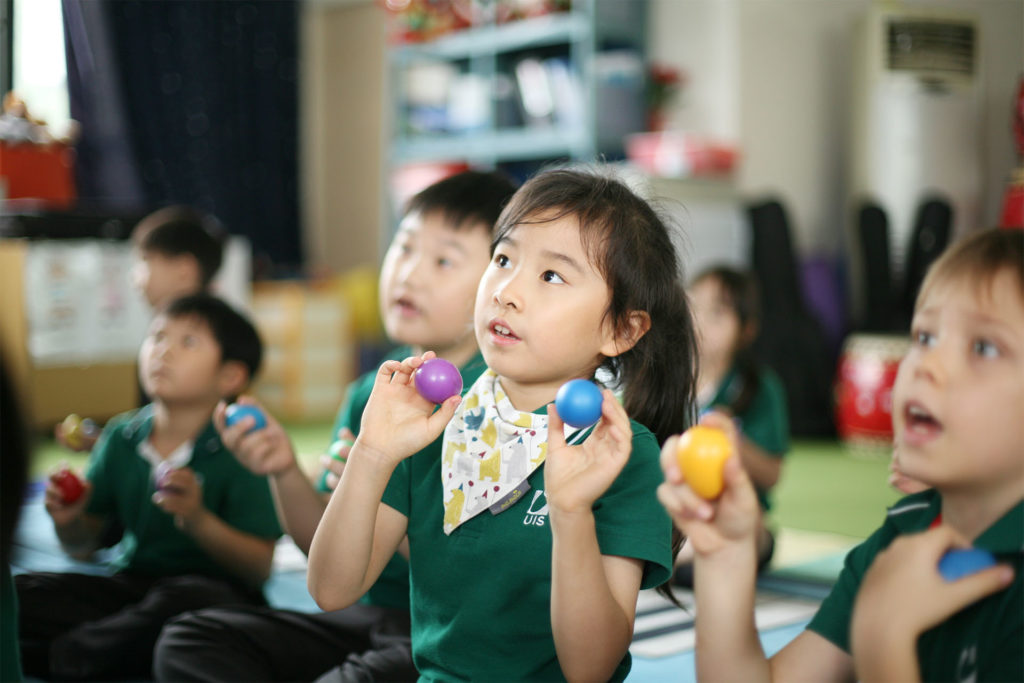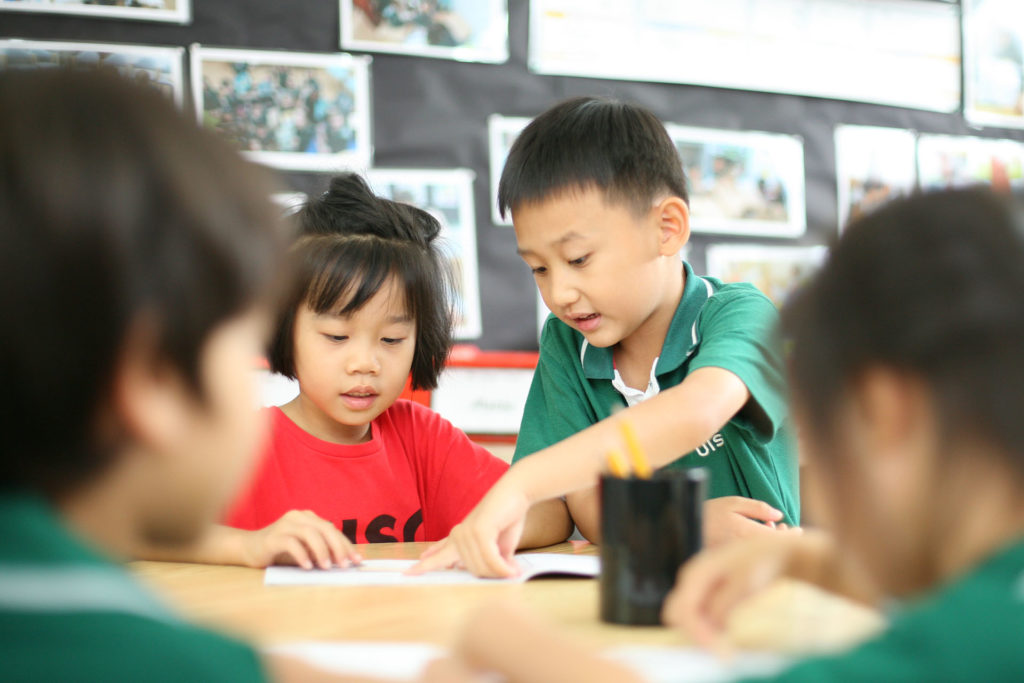 We know that choosing a school for your child is one of the most important decisions a parent ever makes.
UISG is a private and independent school that receives no government subsidies for its daily operations. The tuition and fees schedule have been established by the school's Board for the academic year to reflect the high quality international education offered at UISG.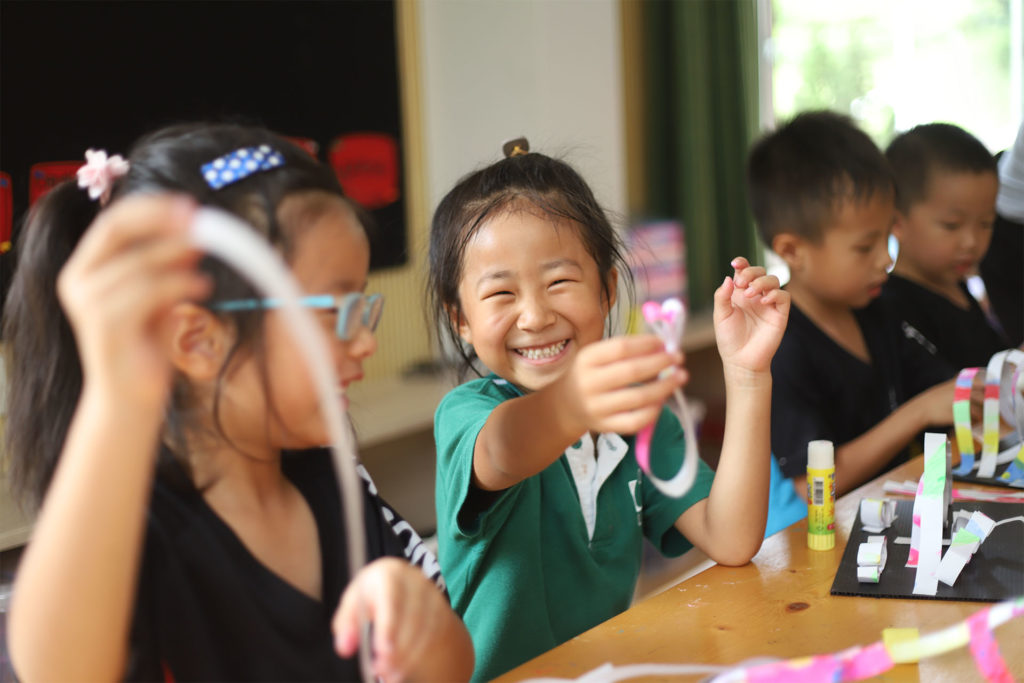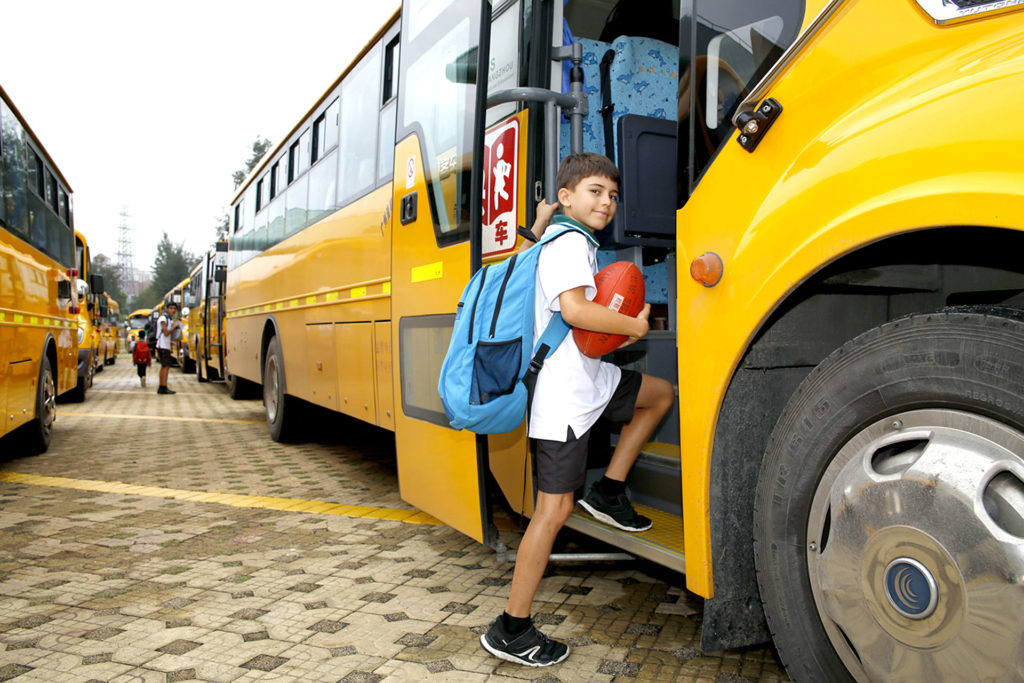 Our school bus service is a 'two-way' service, picking your child up before the start of school and dropping them home at the end of the school day. 
Want to know more about our school? We encourage you to contact us to schedule a campus visit or a personal conversation with a member of our Admissions team.