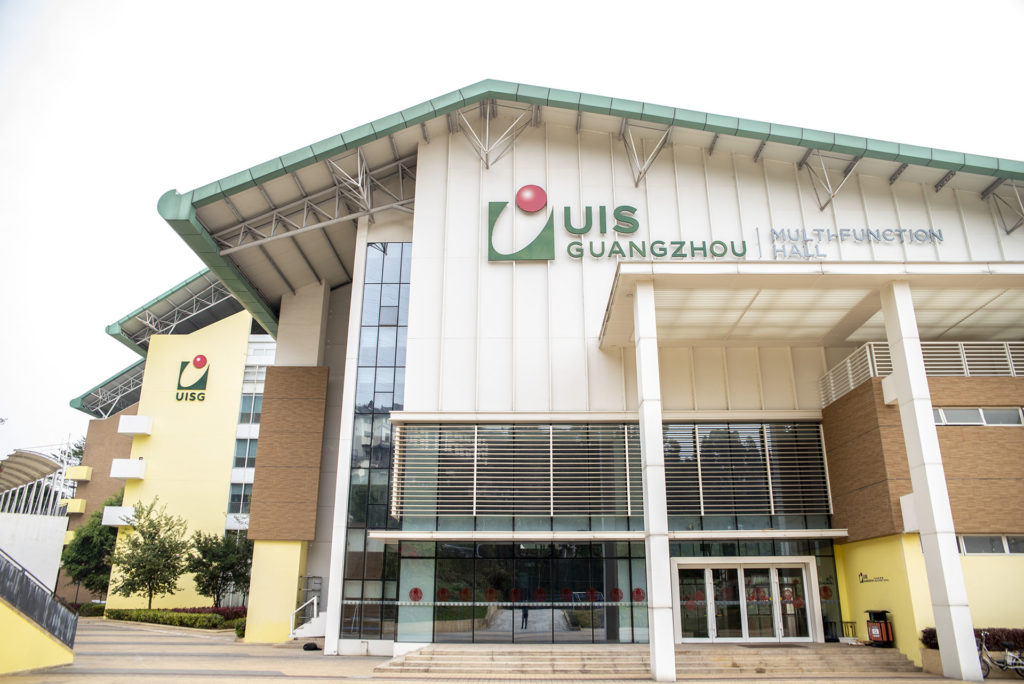 Welcome from the Head of School
What really makes a great school is seen through the eyes of a student. Their commitment, passion for learning, friendship and respect for fellow students is the true measure. Almost every day I am asked the same question: What makes UISG so special?
Utahloy International School Guangzhou (UISG) is an inquiry-driven learning community that embraces the diversity and uniqueness of each individual and commits to the International Baccalaureate Continuum.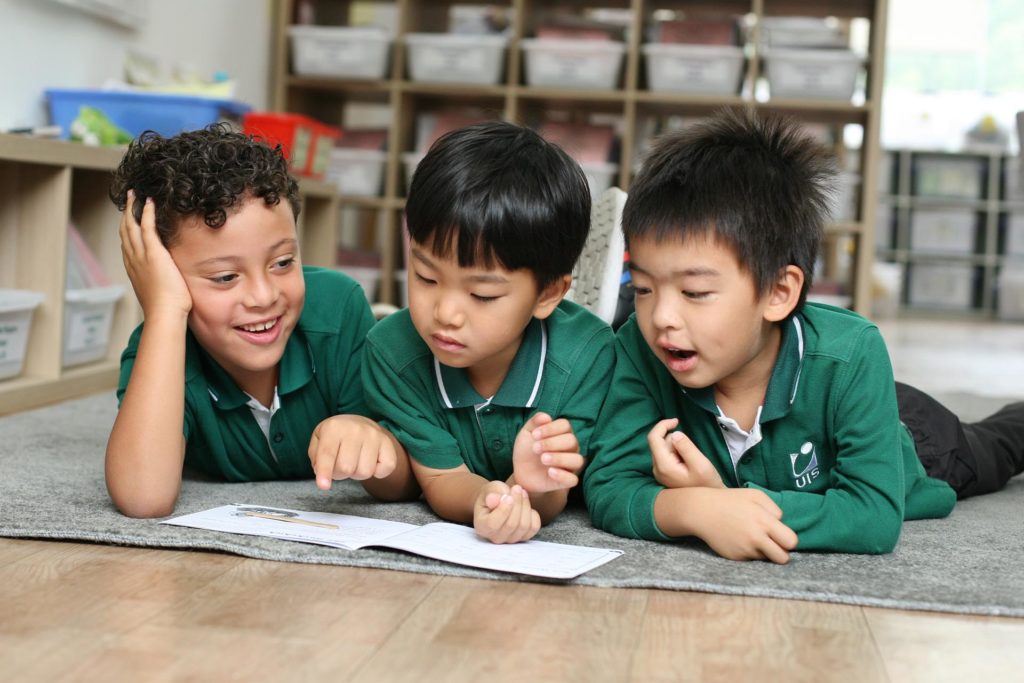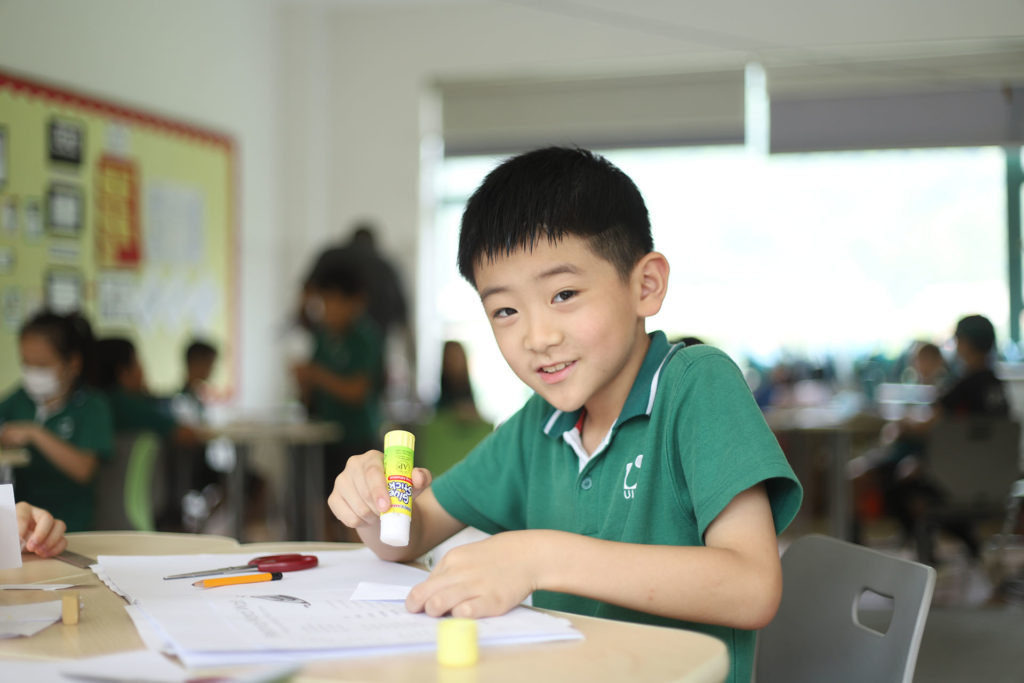 Defining Learning at UISG
UISG recognises that each learner is unique, and that knowledge is constructed in context. UISG believes that high quality learning is inquiry based, and occurs when learners are challenged, inspired and motivated. A strong home–school partnership strengthens engagement and enables teachers and parents to guide students to be independent lifelong learners.
Utahloy International School Guangzhou (UISG) is well known for providing a stimulating, supportive and caring environment. Located on the edge of the beautiful Golden Lake and the Golden Lake Residential Compound, the school is nestled into forested hillsides. The campus is only 20 minutes from the centre of Guangzhou.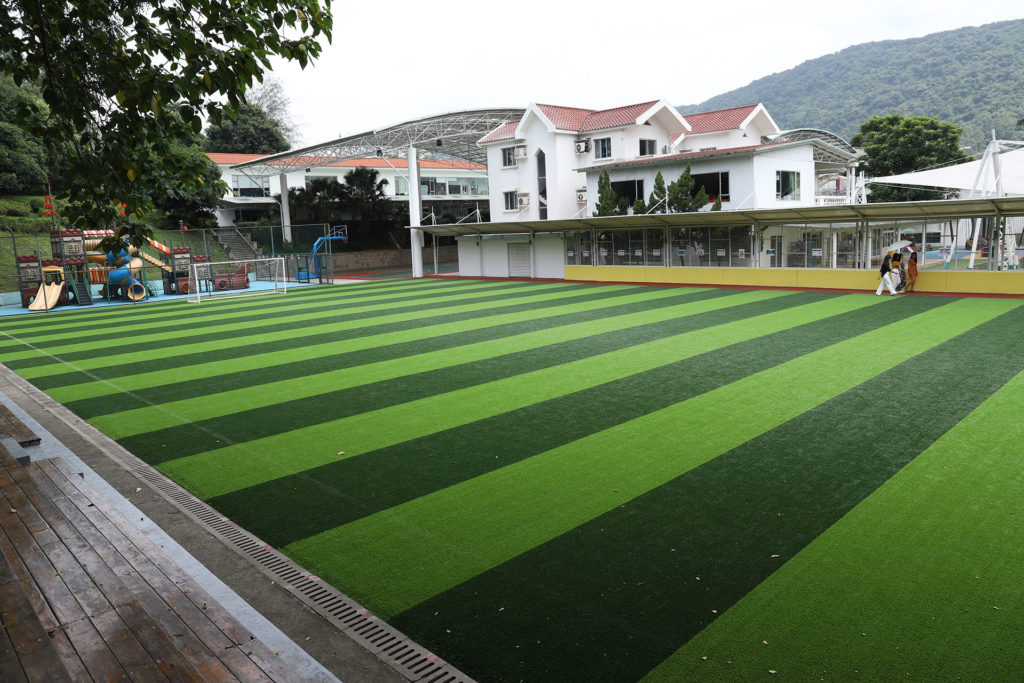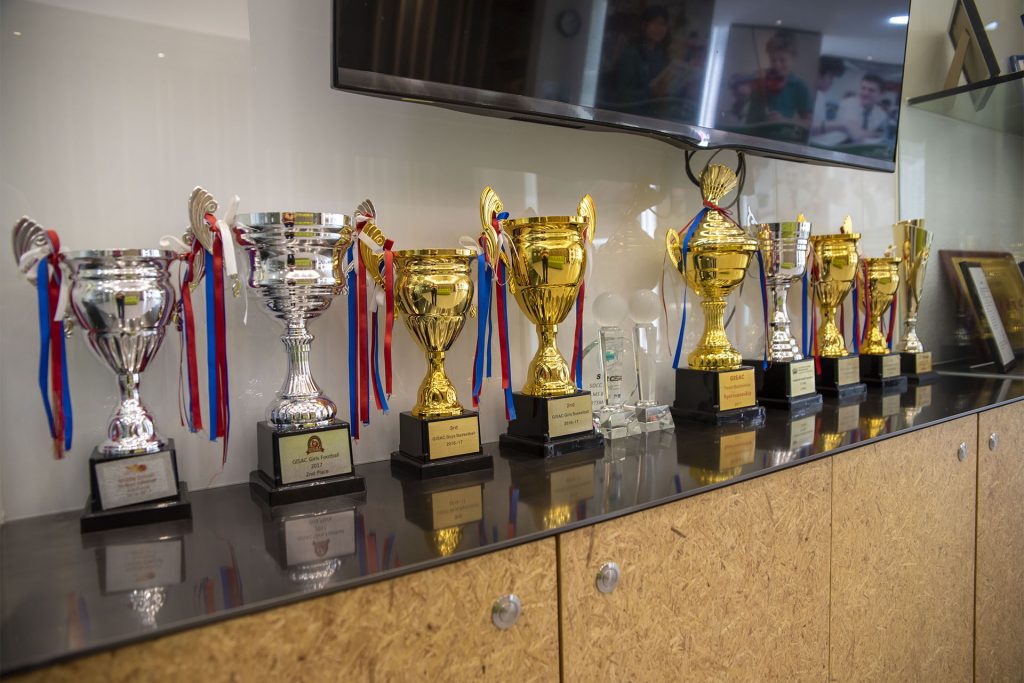 For 23 years, UISG has enjoyed a rich and vibrant history. We are now one of the largest and most successful international schools in Guangzhou. Our students have achieved outstanding results in the IB Diploma Programme and been accepted into world class universities around the world. Our examinations results speak for themselves.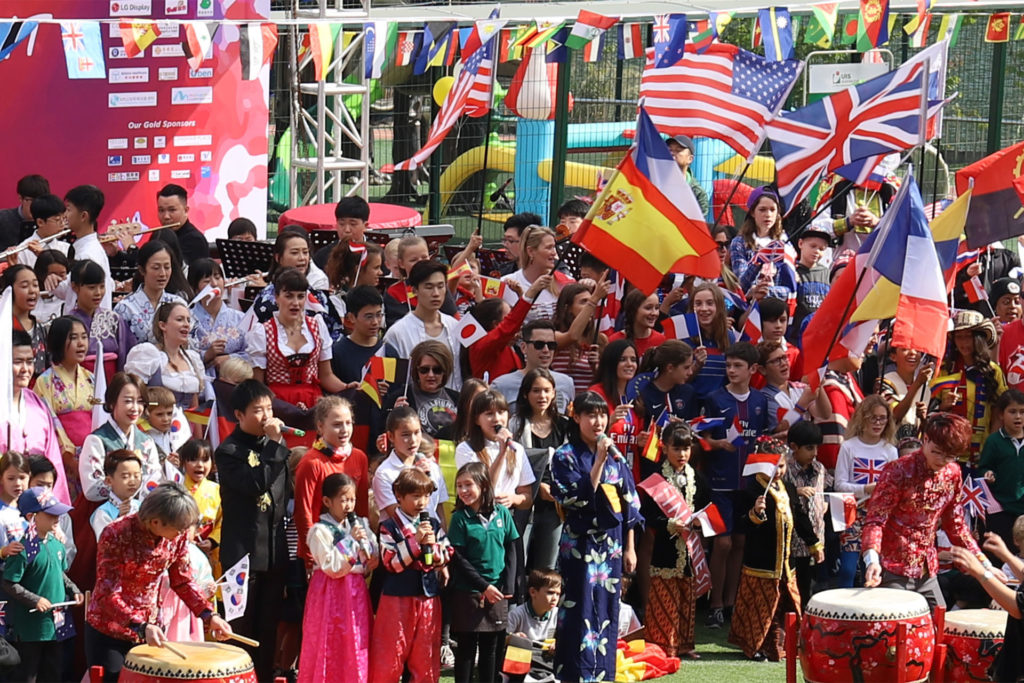 Utahloy International School Guangzhou (UISG) latest school news including UISG education news, athletics, events and other school news.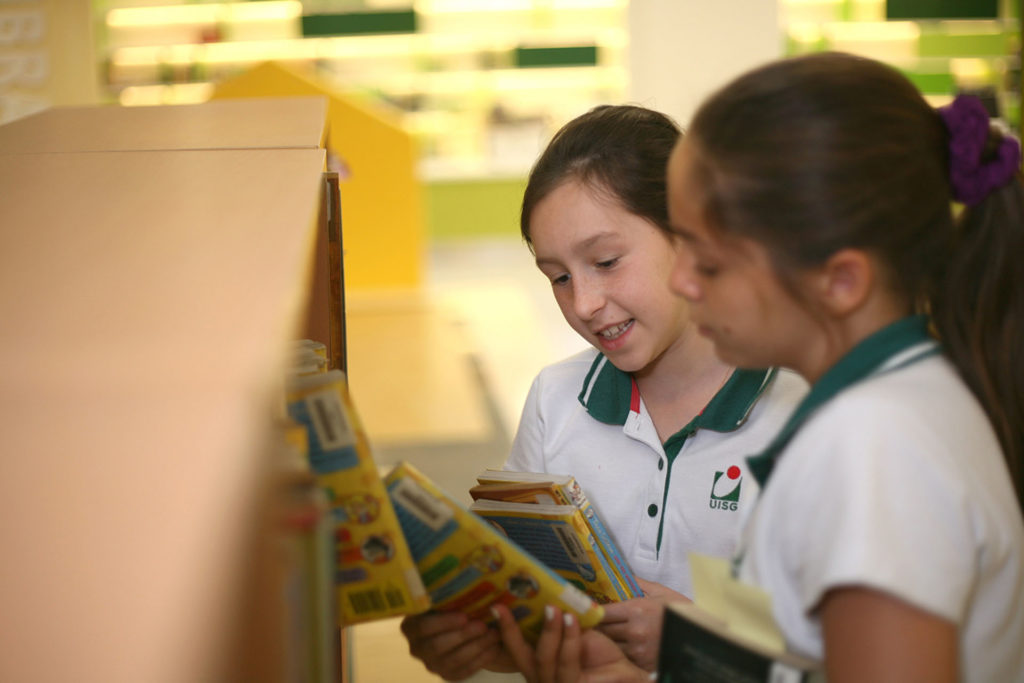 UISG is an IB World School offering the IB PYP, MYP and DP Programmes. Extensive co-curricular and sports activities complement our academic programme. Staff, students and parents at UISG appreciate the natural beauty of our beautiful, lakeside school grounds.