In the Primary School, students have many opportunities to work independently or in group settings to explore different media; from drawing to charcoal, painting to 3D sculpture, clay to photography, and video. 
In the Secondary School, classes are designed to develop techniques and aesthetic values. Students are encouraged to participate in the choice of media and format their work according to their individual interpretation of assignments. Students have the opportunity to create artworks by drawing, painting, photography, digital art, collage, textile art, printmaking, ceramics; and sculpture with plaster, wood, metals and other recycled materials.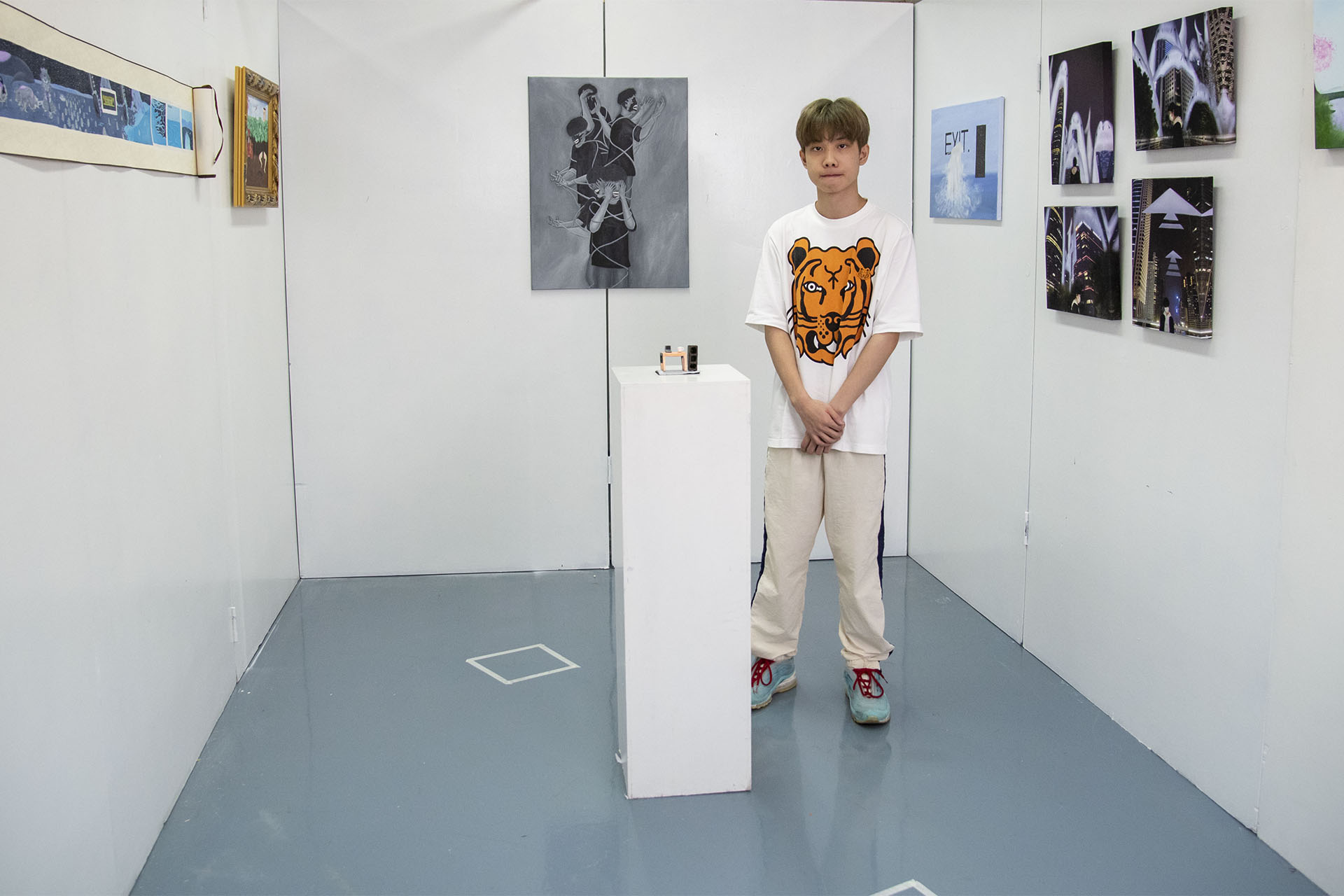 Students in Drama develop a foundational understanding of the key elements of theatrical performance and production. Students study the works of various playwrights and produce an abridged play, focusing on all areas of production from acting to set design, and lighting to music. Students explore relevant theatrical forms, such as mime, puppetry, clown, script development, realistic drama and musical theatre.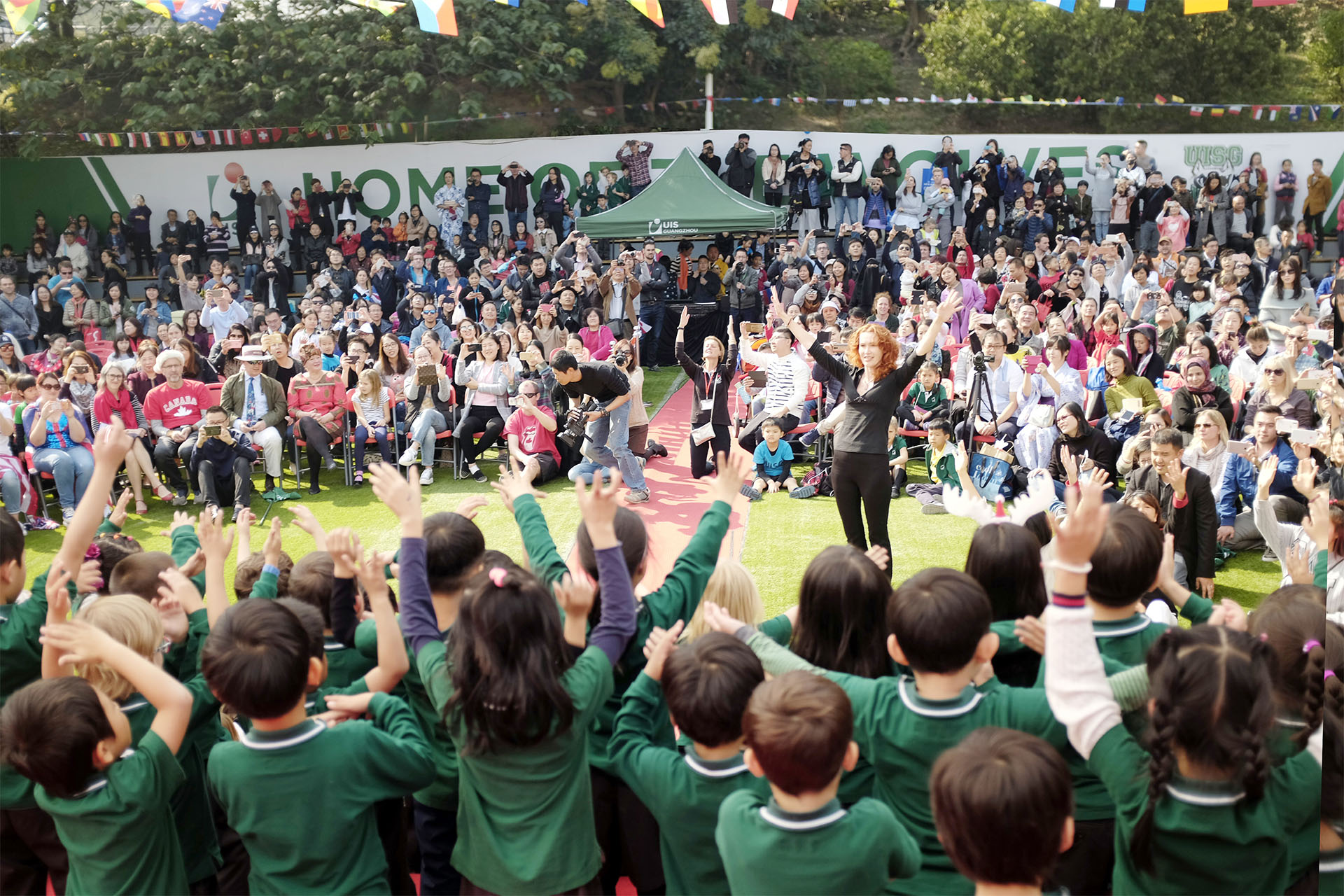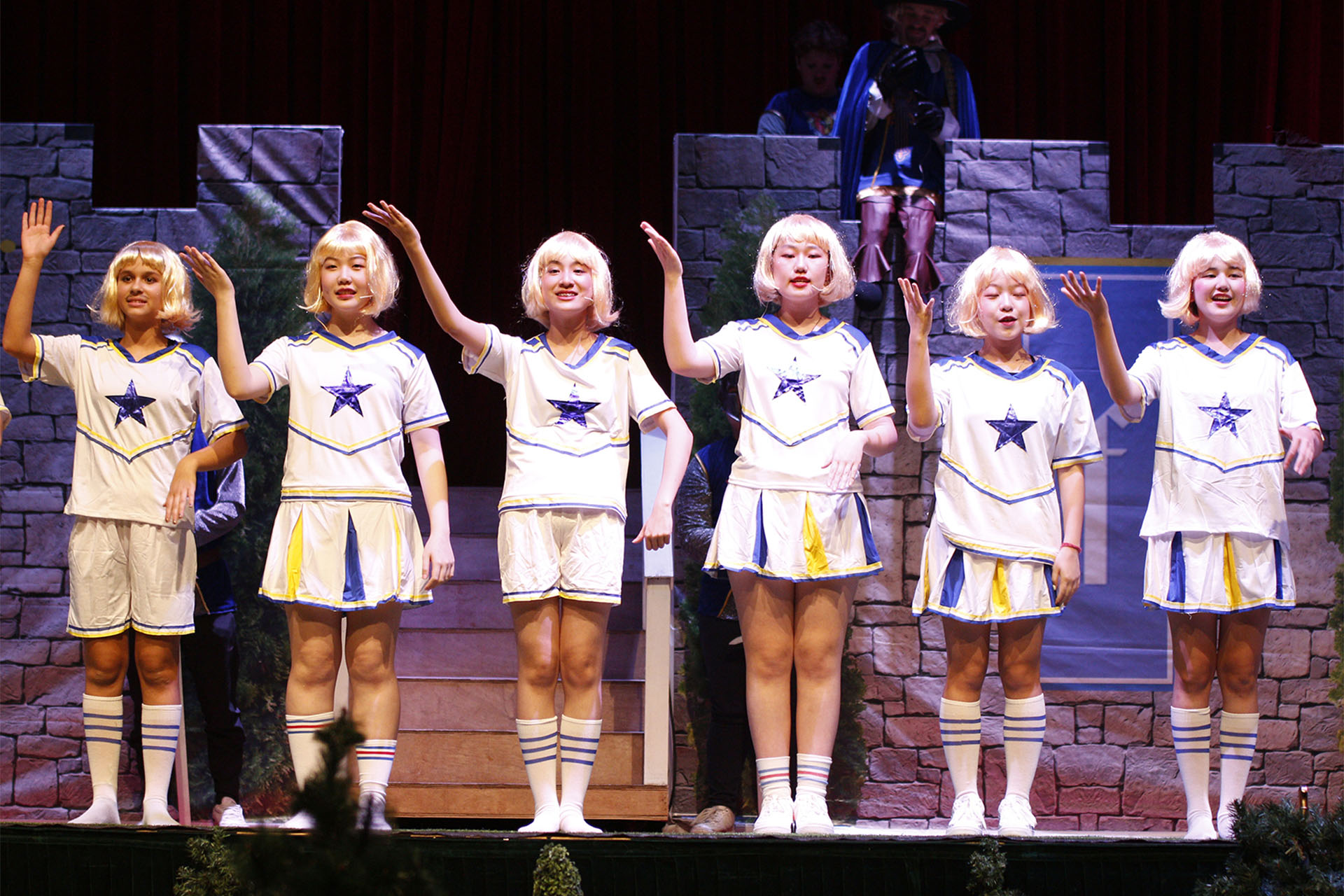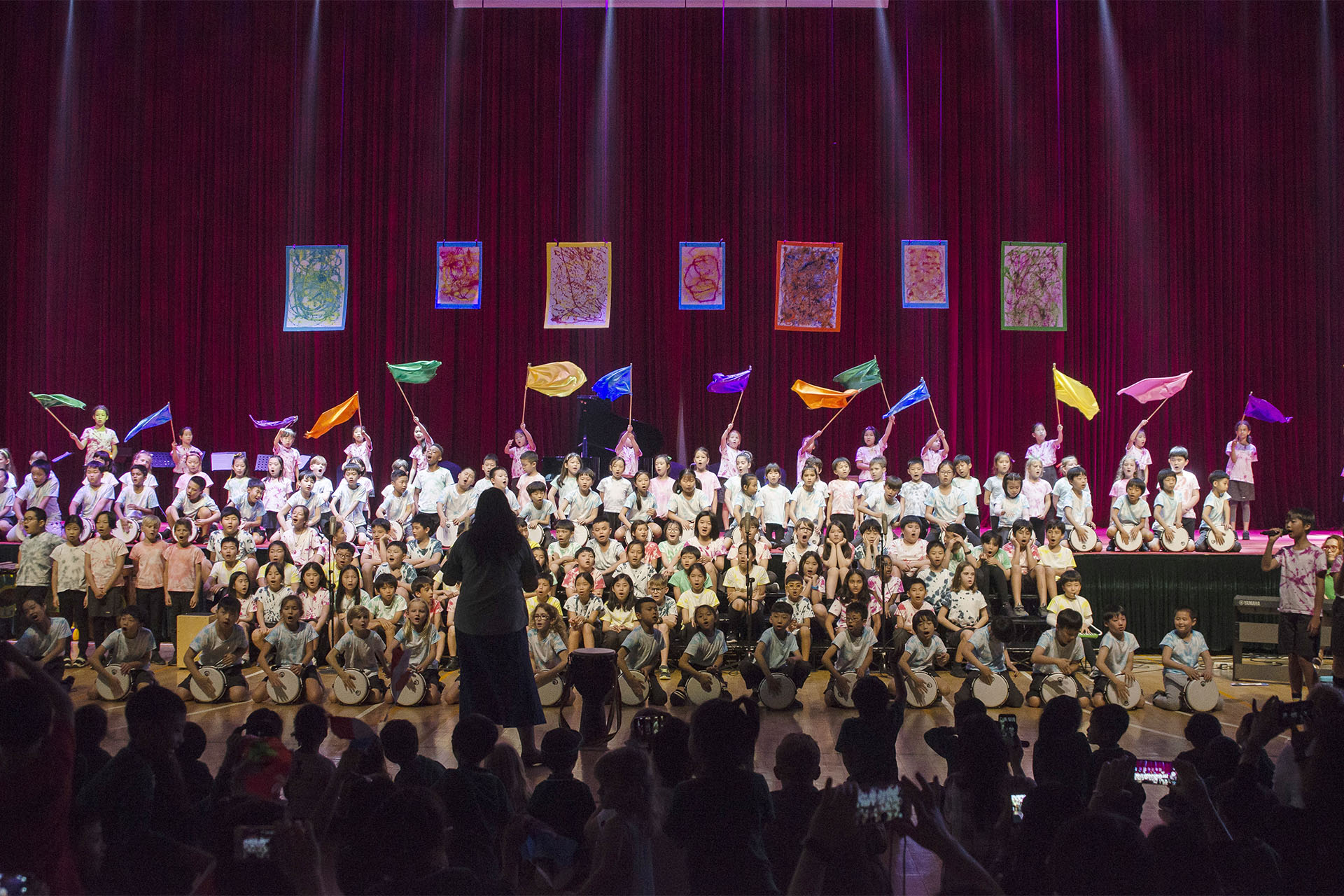 In the IB Diploma Programme, Theatre Studies build advanced skills, providing an opportunity for students to explore and develop their artistic voice Students study various theatre styles such as Shakespeare and Stanislavski to fully develop understanding of theatre, theatre history and the relevance of theatrical tradition and artistic expression across cultures. This exciting and dynamic subject is designed to provide students with the technical and theoretical skills to pursue a career in the dramatic arts. 
There are two art studios located in primary. One caters for K-Year 2 students and the other for the Year 3 to Year 6 students. Each studio is designed to enable students to explore a range of materials. 
The PYP art program incorporates aspects of the Teaching for Artistic Behavior (TAB) philosophy into the overall PYP teaching philosophy/approach. The learner-directed approach of TAB fits in with the PYP's emphasis on transdisciplinary learning, student inquiry, voice, choice and agency.  In the PYP/TAB Art Studio, all students are respected as artists. All artists are supported to become independent and creative thinkers and communicators as they work to plan, create and reflect upon their artwork and artistic processes. The PYP art program focuses on developing the Studio Habits of Mind (SHoM) during class time. The SHoM are eight thinking dispositions that emerge in the process of planning, making, interacting with, and assessing art and artists. Following the Studio Structures framework helps to organize time, space and interactions during any given class period.  There will be two, ongoing units of inquiry throughout the year.  The studio centres that will be introduced throughout the program are painting, drawing, printmaking, 3D/construction, collage, fibres and digital arts.  Knowledge, skills and concepts will be covered and developed in a variety of ways, for example, through explicit teaching of skills, play/experimentation, whole class discussions, small group or one-on-one discussions, mini-lessons, making connections with art history/contemporary art world, and through personal reflection or sharing and critiques.   
In primary years 3 to 6, students enjoy a balance of independent choice and developing key skills. The foundation of learning in art is built around developing artistic behaviours and habits, working like a real artist in their 'Studio Habits of Mind.'
Students are introduced to a range of art stations such as drawing, painting, sculpture, fibre and printing. During their primary art education every student develops skills in a range of media in order to give them independent choice to refine their own art practice.
At UISG we recognise every artist is an individual and this approach enables students to discover their potential and work to their strengths. We also appreciate the importance of preparing students for the next stage of education by practicing and refining key skills and knowledge, to enable students to become confident and independent artists. Students discover the world of art from classical to contemporary artists and use this knowledge to inspire their own ideas and techniques.
Students also enjoy extra-curricular art activities such as a lunch time art club where students have free choice, and an opportunity to learn new skills which evolve from their explorations. Art students also play a key role in whole school events such as set design for school productions, organising their own exhibitions and art competitions.