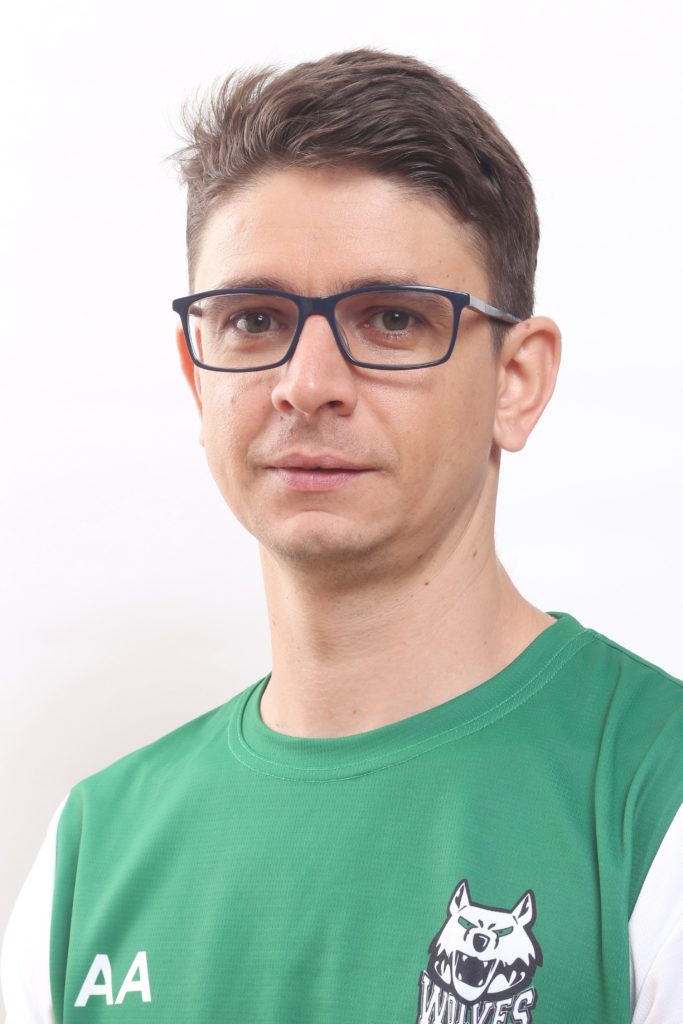 It is a pleasure to be part of the Wolf pack. At UISG the athletics program is highly valued and offers opportunities to all students to develop their physical and social skills.
We adopt a 'no cut' policy that allows all students of all levels to enjoy the program. The sports program sessions are 90 minutes long and UISG offers transportation to the students participating.
Andrei Anita
Athletics and Activities Director
Sporting opportunities with a break down of seasons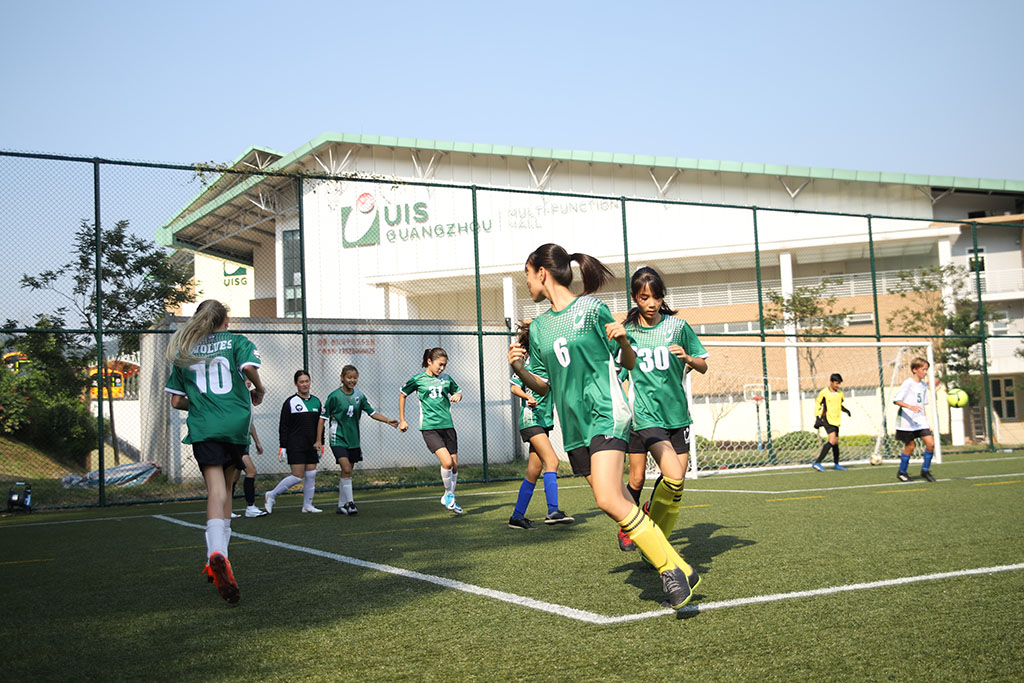 Tournament dates for the year
Links to UISG conference websites
Utahloy International School Guangzhou (UISG) is an inquiry-driven learning community that embraces the diversity and uniqueness of each individual and commits to the International Baccalaureate Continuum.