Welcome from the Head of School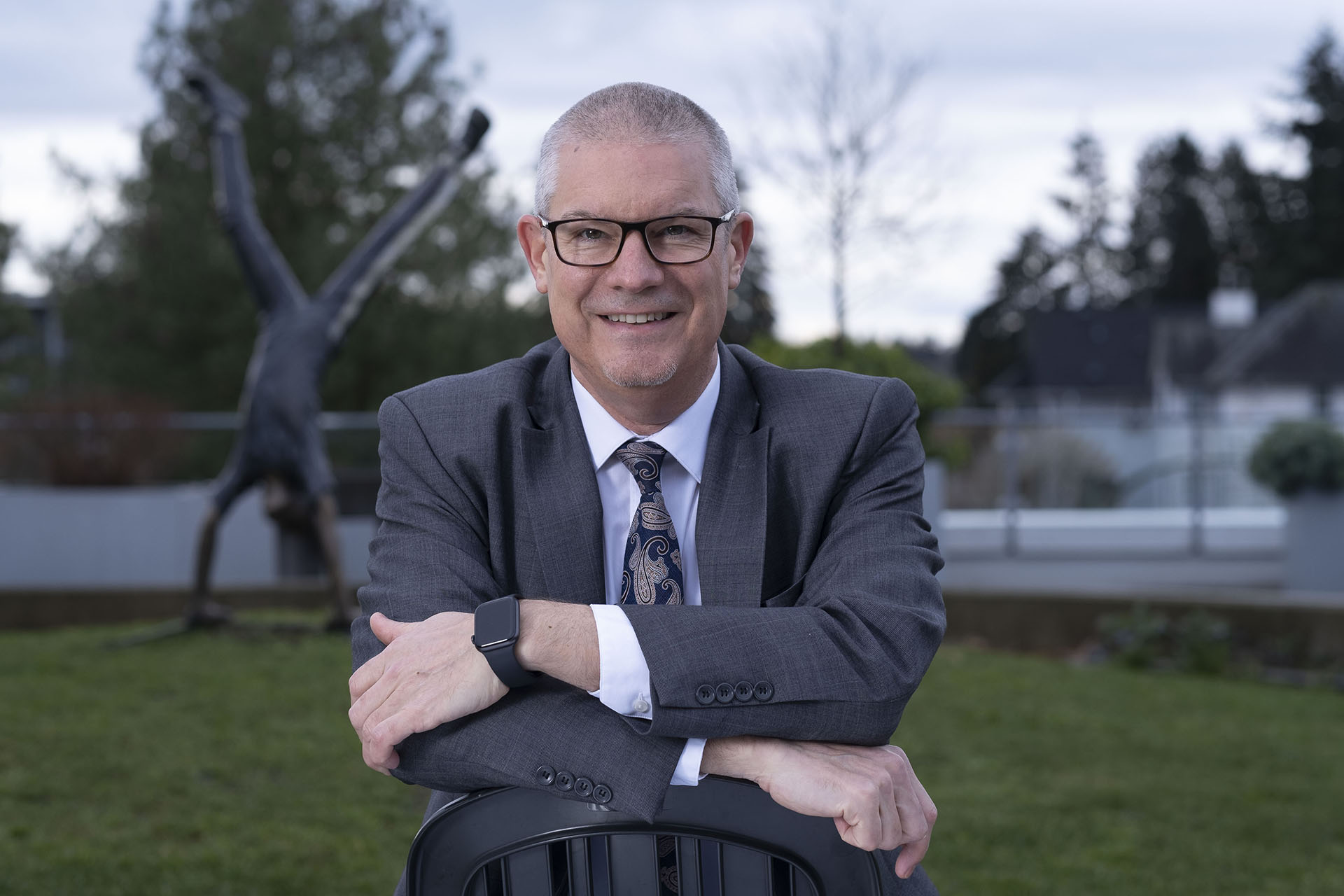 Thank you for visiting Utahloy International School Guangzhou (UISG) online. As you browse our website, I hope you will catch a glimpse of what makes UISG so unique. Located in an inspirational, natural environment on a lake in the picturesque Baiyun mountains, UISG is an oasis within one of the world's most dynamic and cosmopolitan regions, the Pearl River Delta.
UISG has distinguished itself as an outstanding international school for the past twenty-five years. With children from over 50 countries and staff over 30, UISG students develop a strong sense of what it means to be a global citizen as soon as they enter school. Becoming internationally minded comes naturally at UISG.
Our educational programme is also international, drawing on esteemed International Baccalaureate programmes as its foundation: Primary Years Programme (PYP), Middle Years Programme (MYP), and Diploma Programme (DP). The PYP and MYP provide a framework for inquiry-based learning and critical thinking, while the DP is an unrivalled and internationally recognized standard of post-Secondary preparation. From the Early Years to Secondary, children learn to think, question, and discover the world around them, discover their interests, push their boundaries and seek to understand how they can contribute to building a better and more peaceful world. The IB programmes, enriched by outstanding experiences in the arts, athletics, and service learning, allow our students to soar.
Being a truly international school means we value the home culture of our students and the language and culture of our host country, China. A robust mother-tongue language programme allows students to study their home language through graduation. This enviable programme enables roughly three-quarters of our students to earn a bilingual diploma each year. In addition, all students study the Chinese language and learn about Chinese culture and traditions throughout the year. As a result, UISG students share their own culture and traditions with their peers and, simultaneously, become knowledgeable and respectful of China, its people, and its rich cultural mosaic.
Please enjoy your virtual visit to our school and consider visiting UISG in person! I look forward to welcoming you to UISG and helping you determine if UISG is the right school for you and your family. We're very excited about UISG and can't wait for what's in store for the next 25 years!
Yours truly,
Mr. Dean Croy
Head of School
Utahloy International School Guangzhou (UISG)