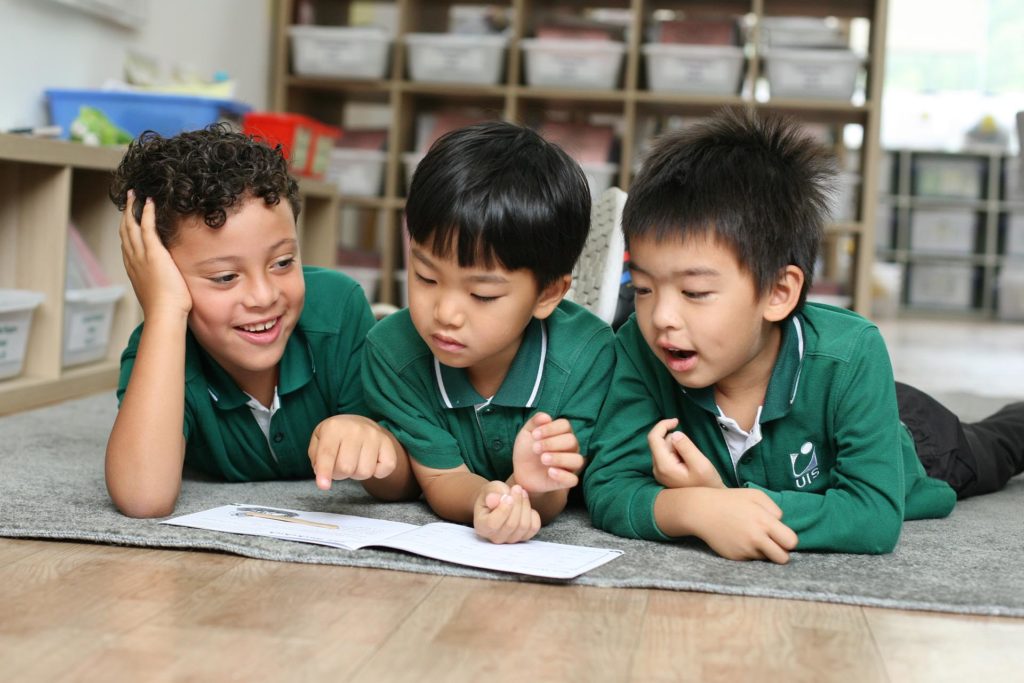 Want to know more about our school? We encourage you to contact us to schedule a campus visit or a personal conversation with a member of our Admissions team. We offer campus tours throughout the school year so that parents and children have an opportunity to visit our beautiful lakeside campus to see our school in action! Contact us today by e-mailing admissions@uisgz.org or following the link to submit our Enrollment Enquiry Form below.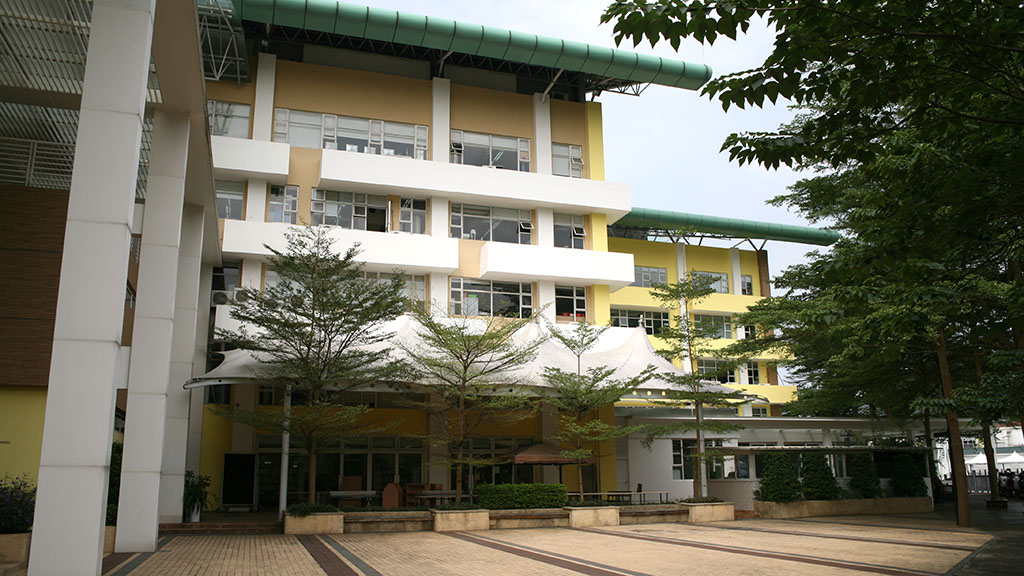 Visiting the UISG campus is the best way for parents to learn about our school and experience the UISG community for yourself. Our Admissions Office schedules personalized campus tours for prospective families every weekday and we'd be happy to share our beautiful lakeside campus with you and your family.
You can schedule a campus tour by either submitting our online Enquiry Form or contacting the Admissions Office by email (admissions@uisgz.org) or by phone (+86) 020 8720 0517.
Our Admissions Office also runs a variety of information sessions and events throughout the school year for prospective families. Contact us today or follow our WeChat channel below to learn about upcoming events that may be of interest to your family!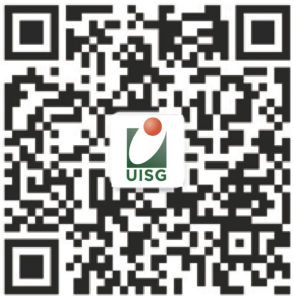 We're looking forward to answering all of your questions and welcoming your family to our school. Email : admissions@uisgz.org