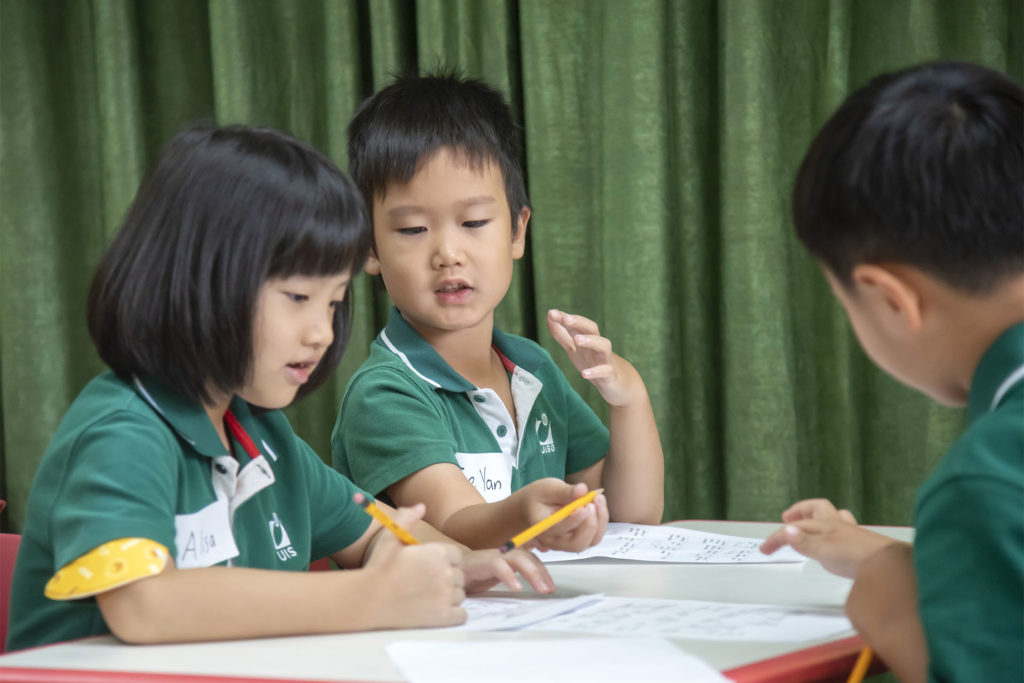 We look forward to learning more about your family and sharing our school programs with you throughout the admissions process.
At UISG we believe that early childhood development is the foundation of all learning. In support of this, we create learning environments that generate wonder, creativity, curiosity and engagement for all children.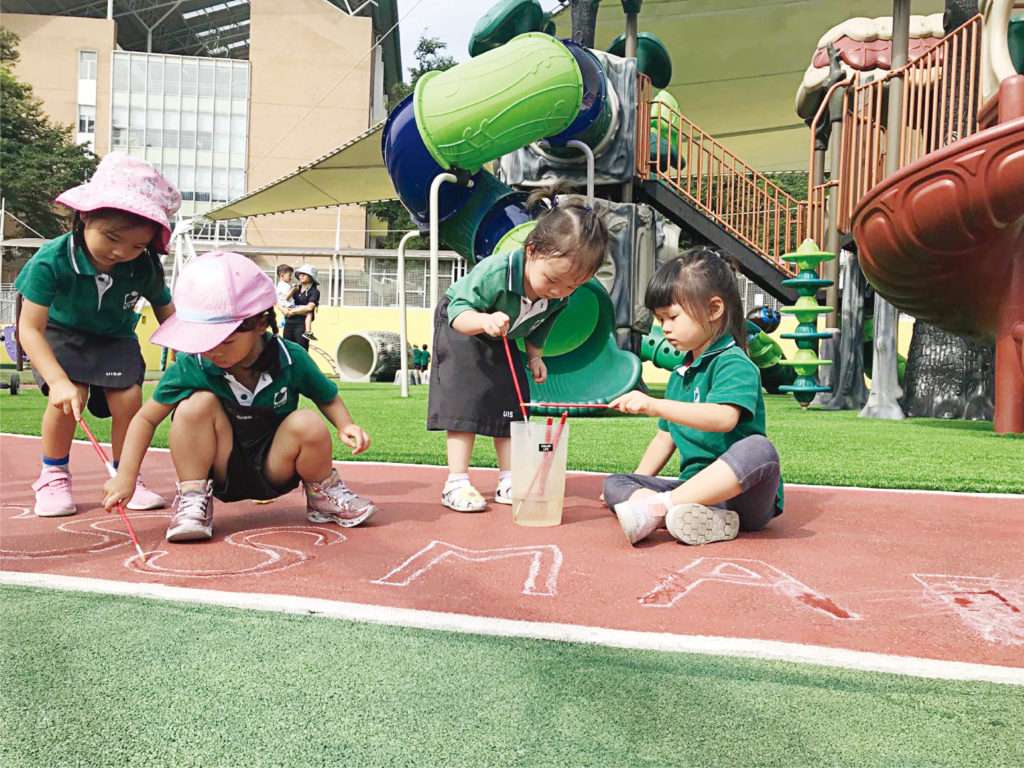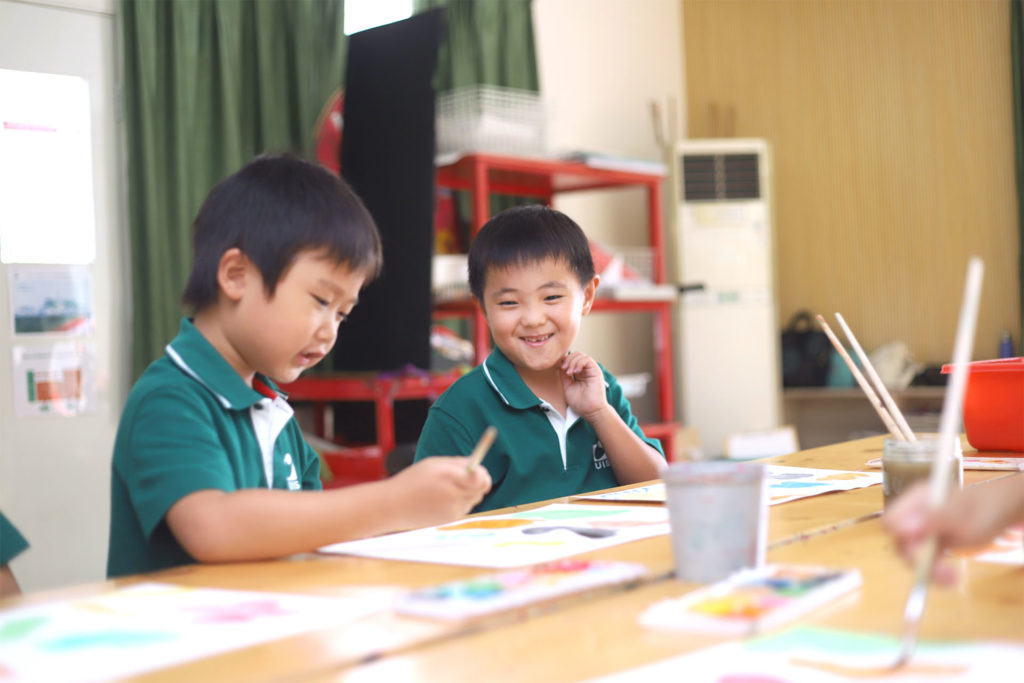 UISGZ offers the Primary Years Program of the International Baccalaureate Program because it puts the student at the center of the learning process; explicitly values the diversity of its student, parent, and teacher populations and strives to benefit from its diversity by exploring multiple perspectives and experiences.
MYP students at UISG study eight subject groups including English, Mathematics, Science, Individuals and Societies, Design, Visual Arts, Physical and Health Education, and usually two further languages.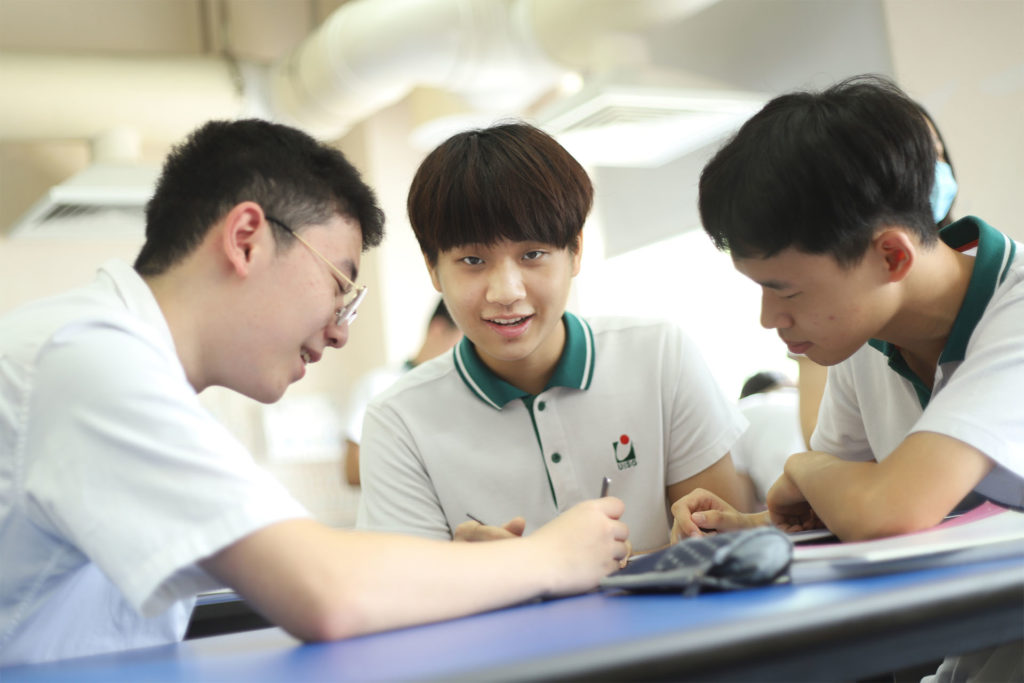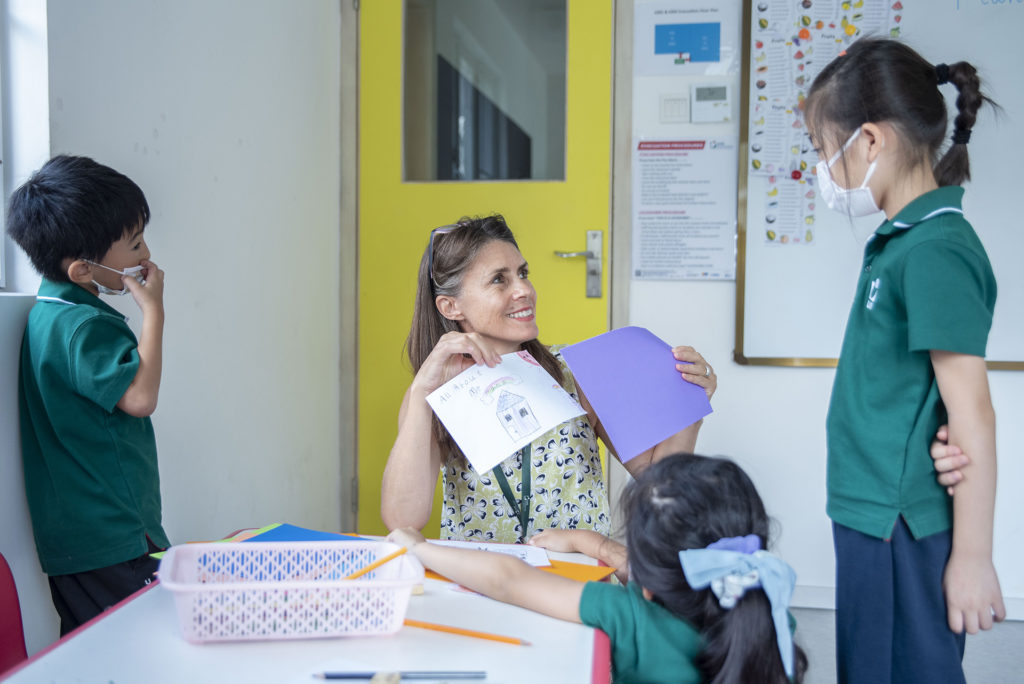 English as an Additional Language (EAL)
Our beliefs about language learning and learners shape our EAL support programme at UISG. Language is viewed as a resource and we encourage inter-cultural understanding and multilingualism in our students.
Research shows that children who have a strong foundation in their home language can be more successful at school than monolinguals and enjoy a greater feeling of self-worth and identity. It enriches personal growth and helps facilitate international understanding for both the student and his/her peers.