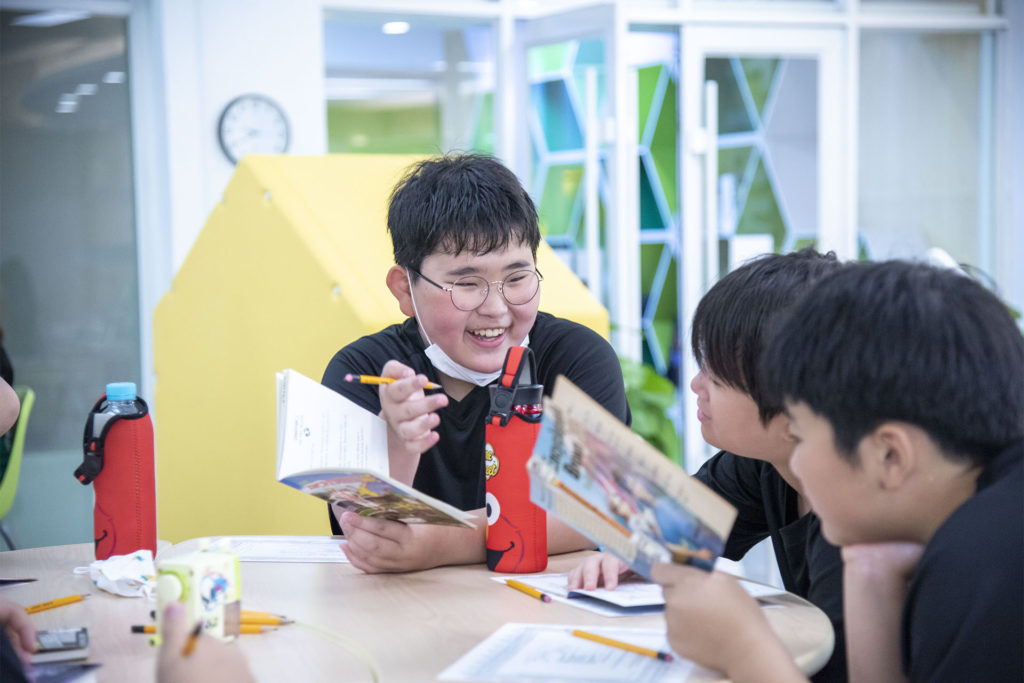 Our students experience a range of different teaching styles, from the more traditional lecture style presentations to the more progressive models of inquiry-based learning, online interactive platforms and the flipped classroom.
UISG provides confidential individual and group counselling to enrolled students with identified concerns and needs. Our highly trained and experienced counsellors consult and collaborate effectively with parents, teachers and administrators, to provide great opportunities for academic, personal/social and career development.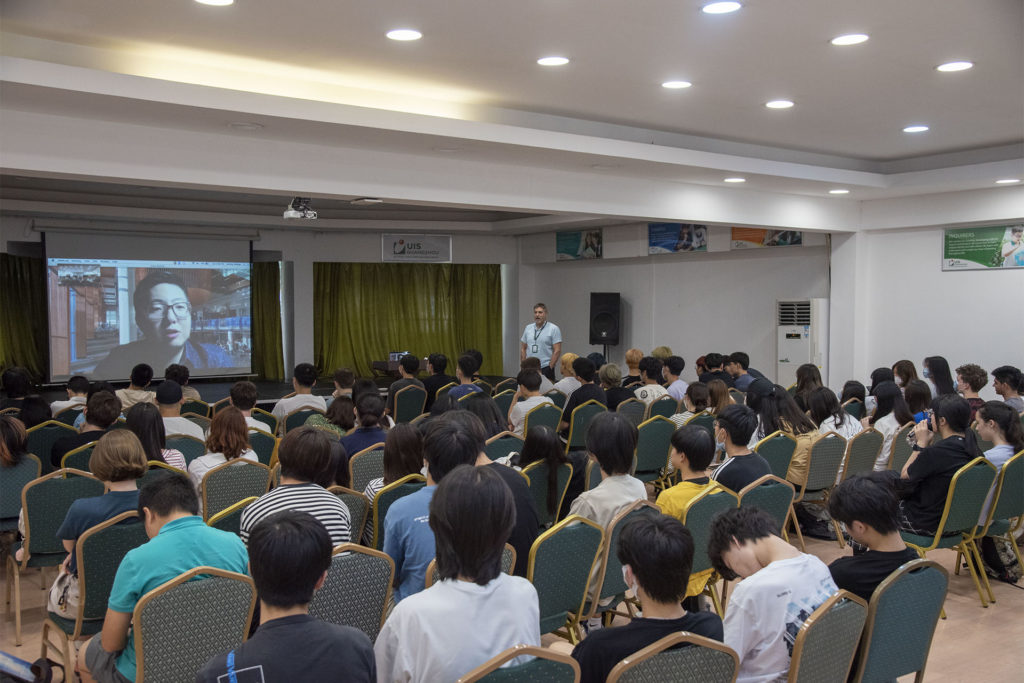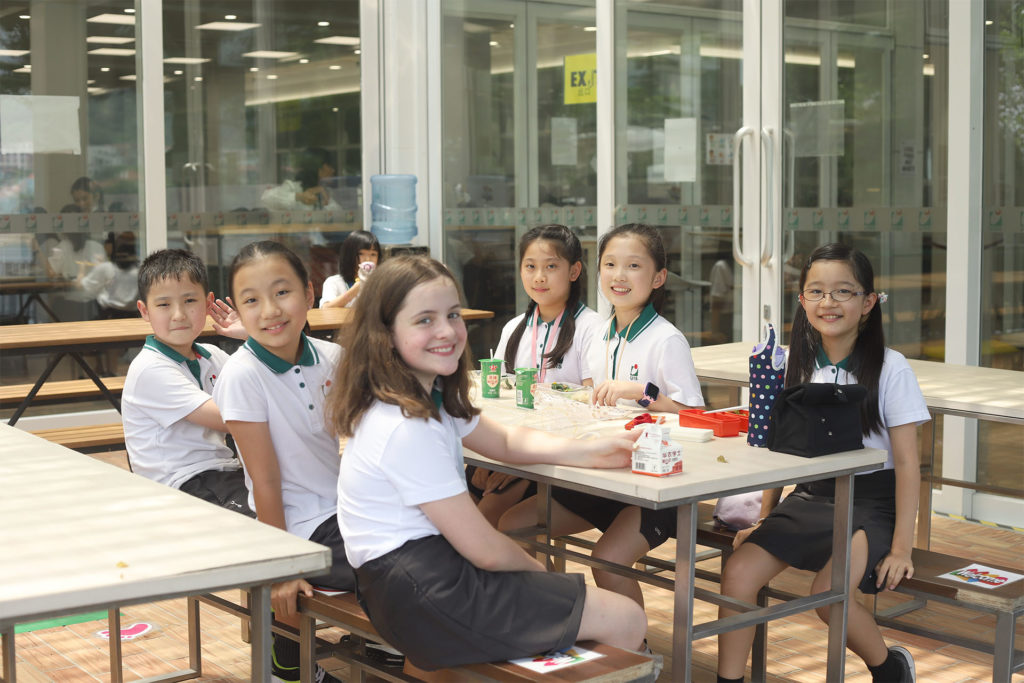 Students eating healthy food have the energy to participate fully in their academic and co-curricular activities.
At UISG, we engage and inspire our students around STEAM subjects. STEAM stands for Science, Technology, Engineering, Arts and Math.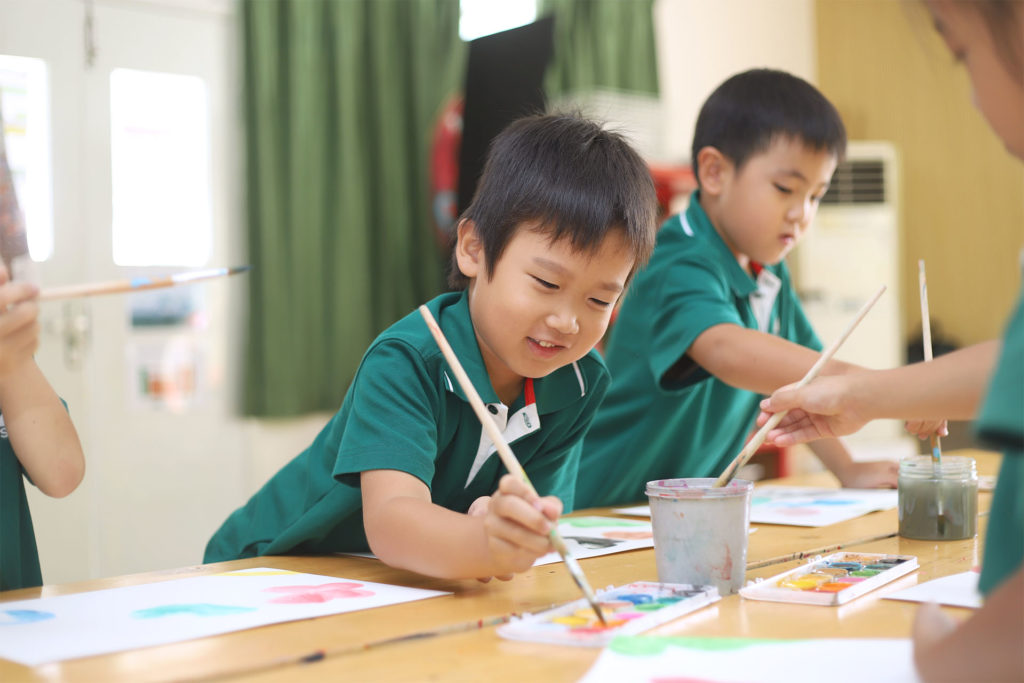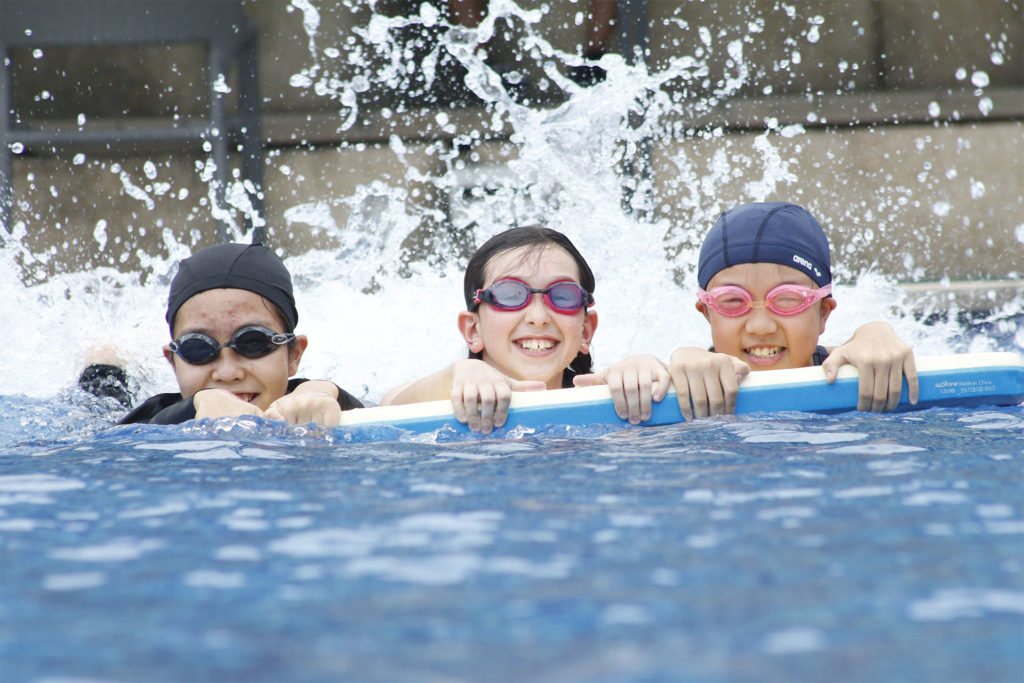 It is a pleasure to be part of the Wolf pack. At UISG the athletics program is highly valued and offers opportunities to all students to develop their physical and social skills.
We believe that a school uniform provides a sense of pride and community identity for our internationally diverse student community. The UISG school uniform is both practical and comfortable and is worn by all students from Kindergarten until Year 10.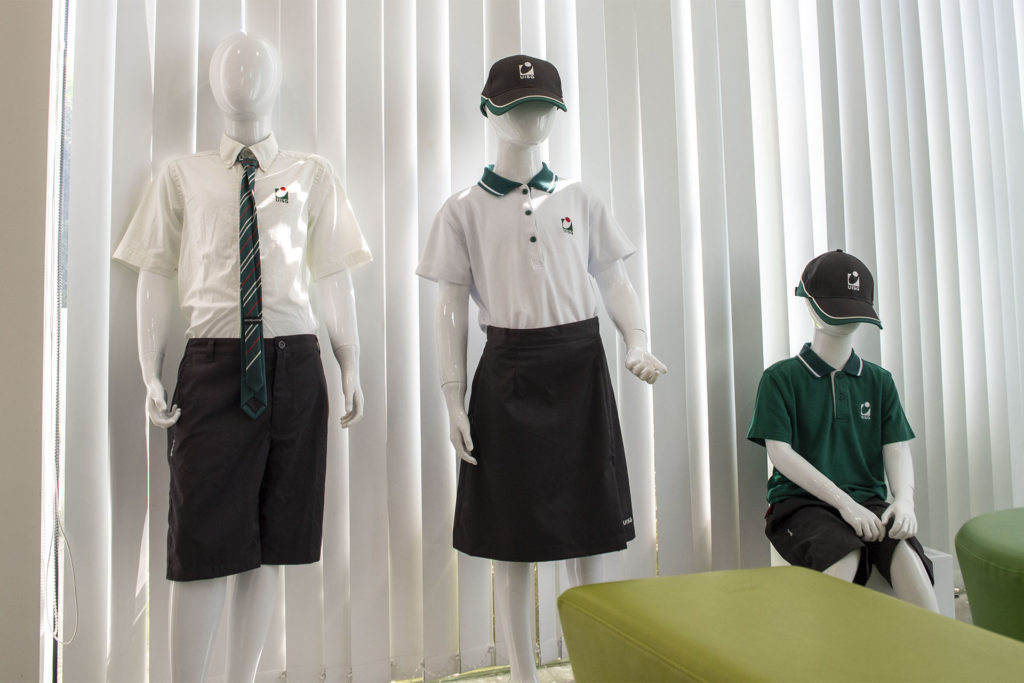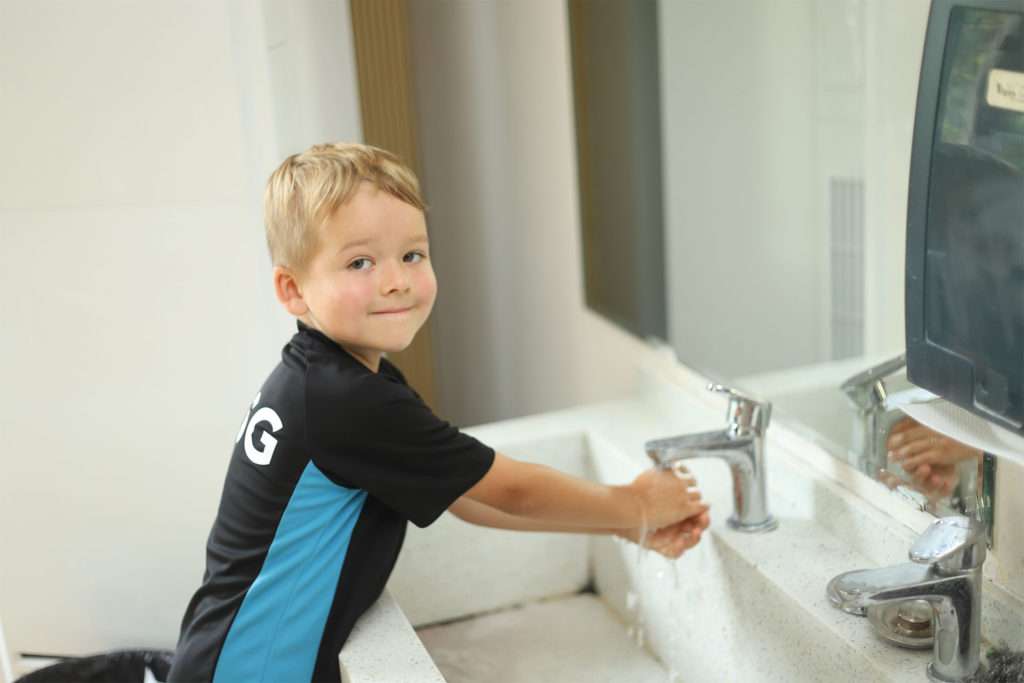 Two well equipped clinics, staffed by nurses, are located at the school and provide services to all students. All clinic visits are logged by the nurses. The nurses are employed by and have access to immediate support from doctors at the clinic if necessary. Nurses are in attendance at all sporting and school events. 
In the Primary School, students have many opportunities to work independently or in group settings to explore different media; from drawing to charcoal, painting to 3D sculpture, clay to photography, and video.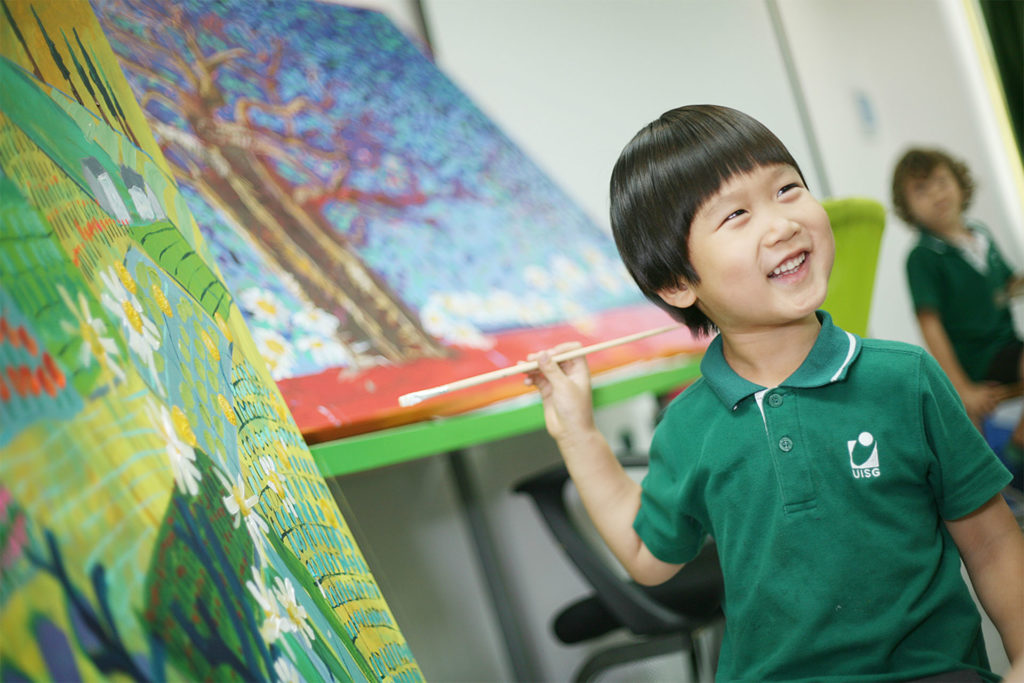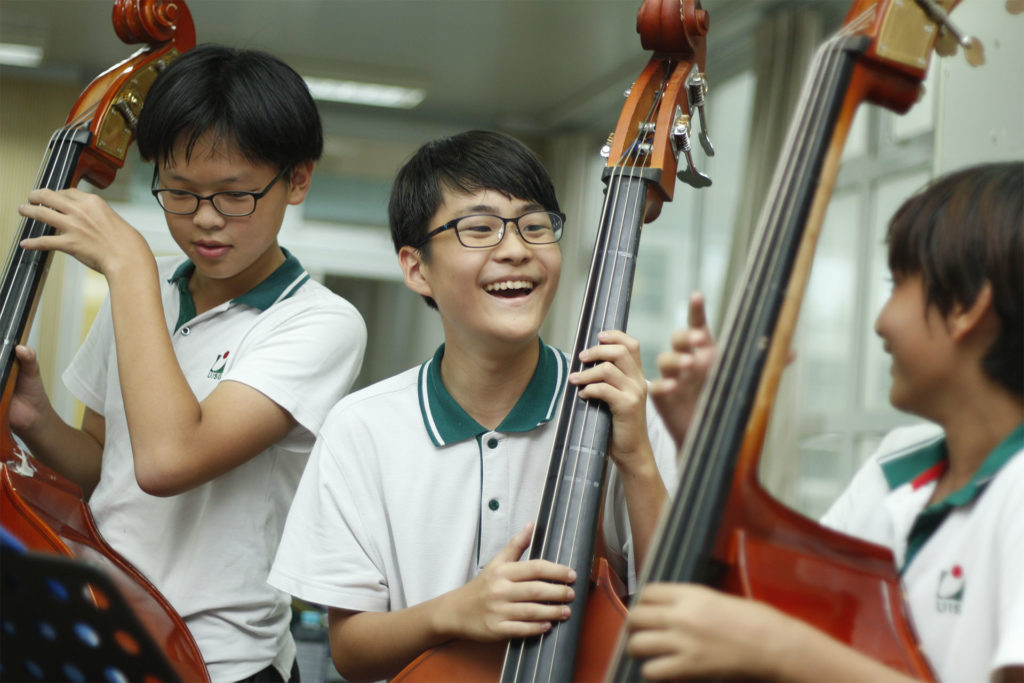 At UISG we have a vibrant community of young musicians. We have four active choirs in UISG that regularly perform in the wider Guangzhou community and participate in music festivals organised by the International Schools Music Association of Guangzhou (ISMAG). 
The UISG library provides a stimulating and multilingual range of books, periodicals, newspapers and digital resources to support the PYP, MYP and DP. We encourage and challenge our students to be ethical and discriminating users of information. Just as importantly, we collaborate with teachers and our parent community to foster curious, confident and lifelong readers.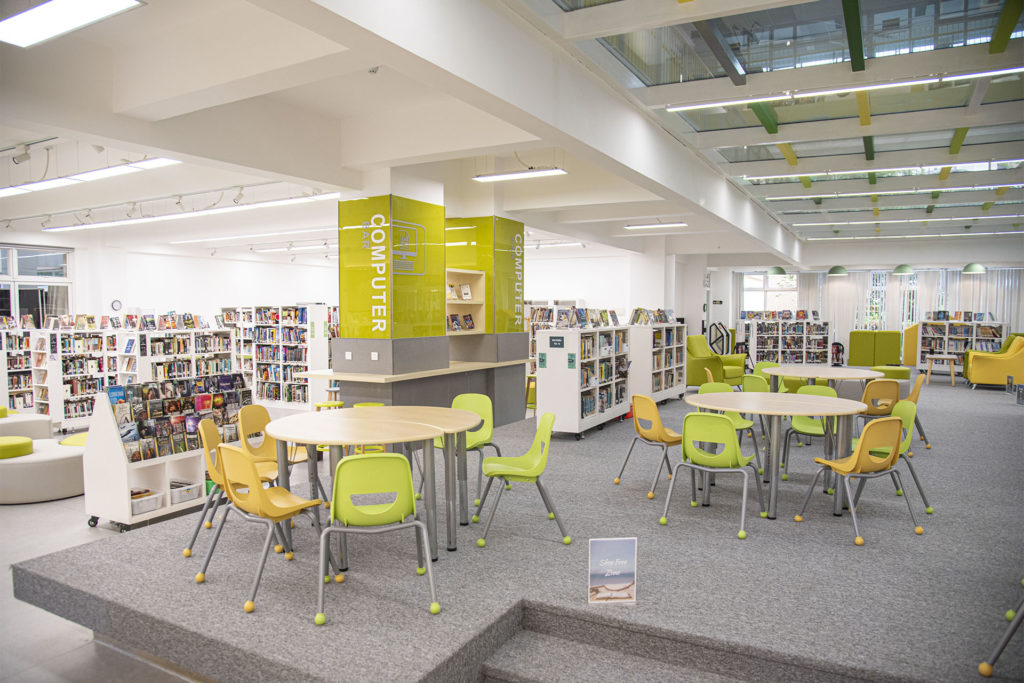 UISG aims to ensure that all students in their care are provided with a safe and secure learning environment to grow and develop. UISG supports the recommendations regarding child protection of the Council of International Schools in conjunction with the International Task Force on Child Protection to help international school communities