Utahloy Alumni Association (UAA)
The Utahloy Alumni Association (UAA) was founded in 2015. The original objectives of the UAA are to strengthen the bond between the Utahloy graduates from around the world, embrace the Utahloy spirit, and serve the community. 
From now on, you will be able to access the most up-to-date information on all our latest events, development highlights, and much more on the UAA website http://utahloy.cn/gz/community/alumni/. In addition, we will bring you the best networking opportunities in both personal and career-related areas. 
Please register your alumni account now at
To develop and strengthen ties between our Alumni and UEF by providing various tangible benefits, including career services, networking opportunities, special events and workshops, and the opportunity to connect with and inspire students and graduates; and to engage Alumni with future goals, in order ensure that each individual feels welcomed and valued as a member of the Utahloy community.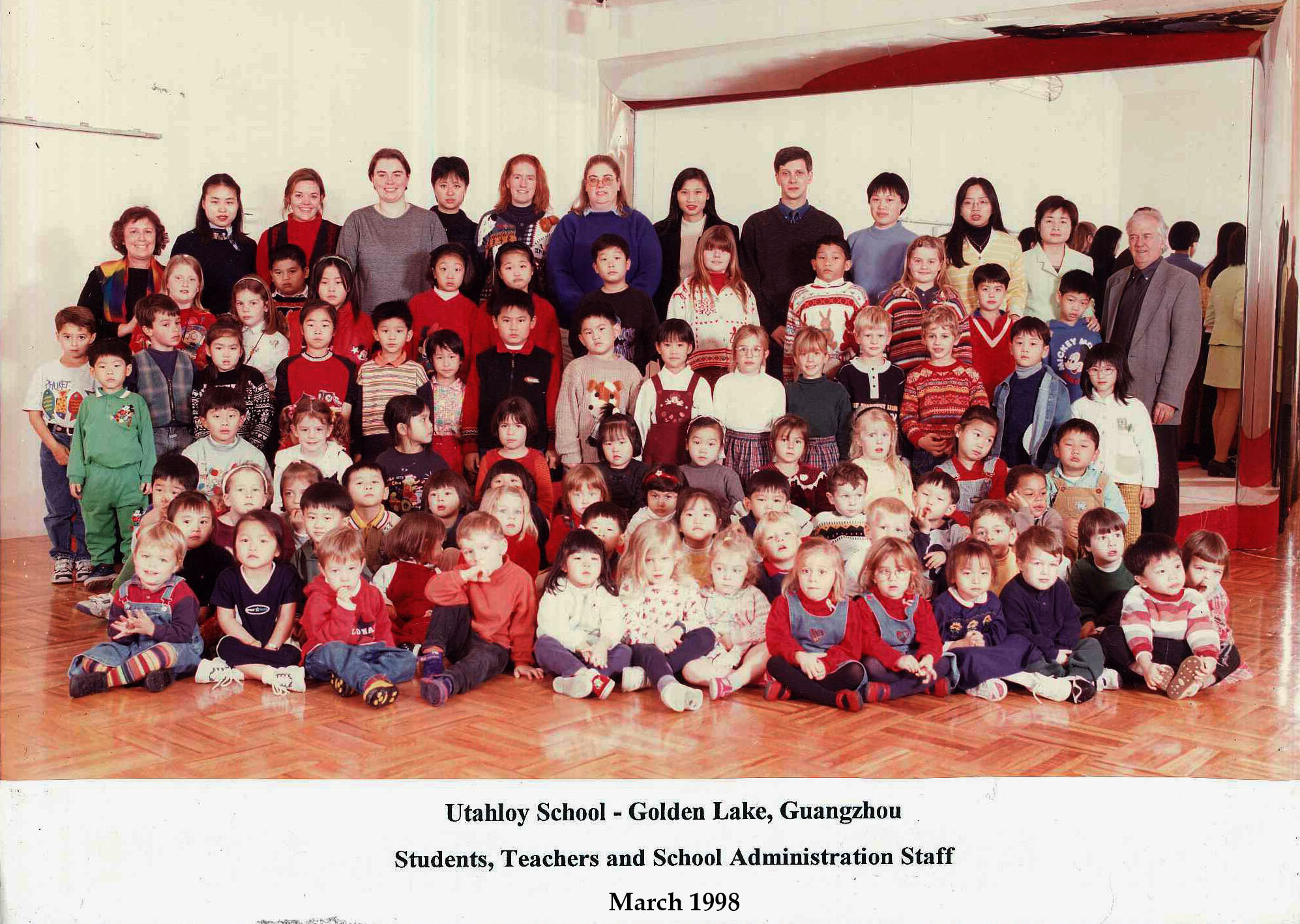 The Utahloy Alumni Association has a new Executive Committee following a successful election in 2021. We are proud to introduce our new Chair, Jessica Kang who is currently studying Robotics at Seoul National University. Jessica graduated from UISZ in 2020. She has already introduced herself to students and will continue to work with her committee to produce useful and stimulating events for students, parents and alumni. 
45 points IB result achiever
The University of Hong Kong
International Business and Global Management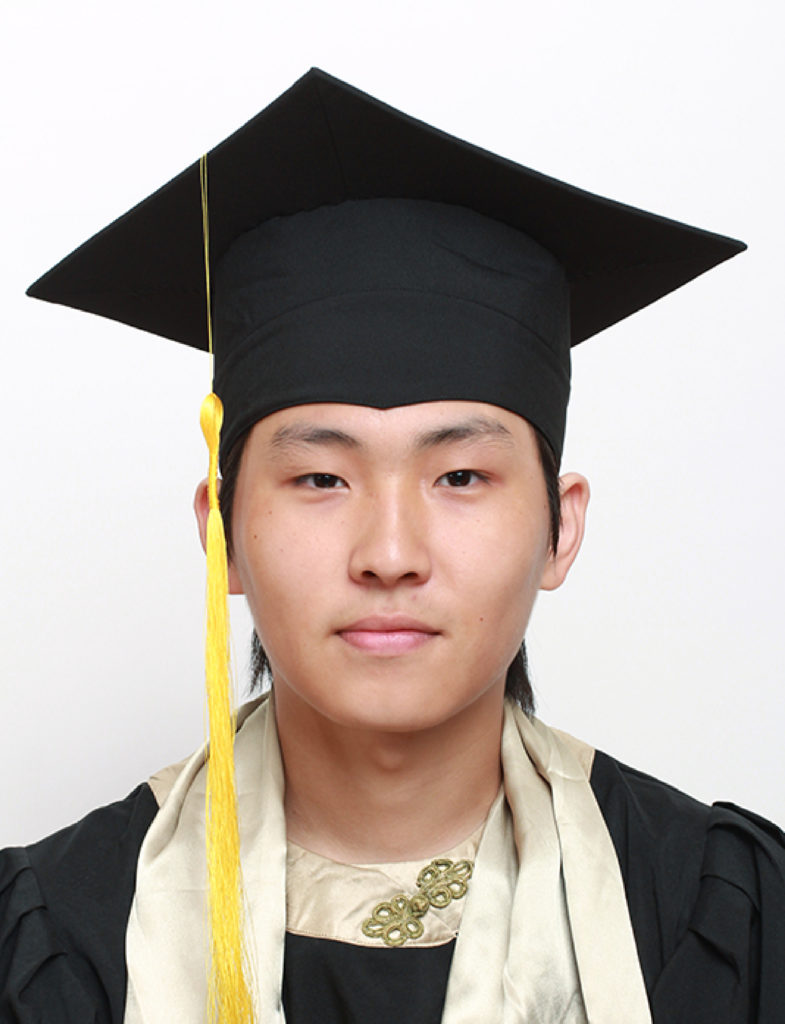 44 points IB result achiever
University of Southern California
Mechanical Engineering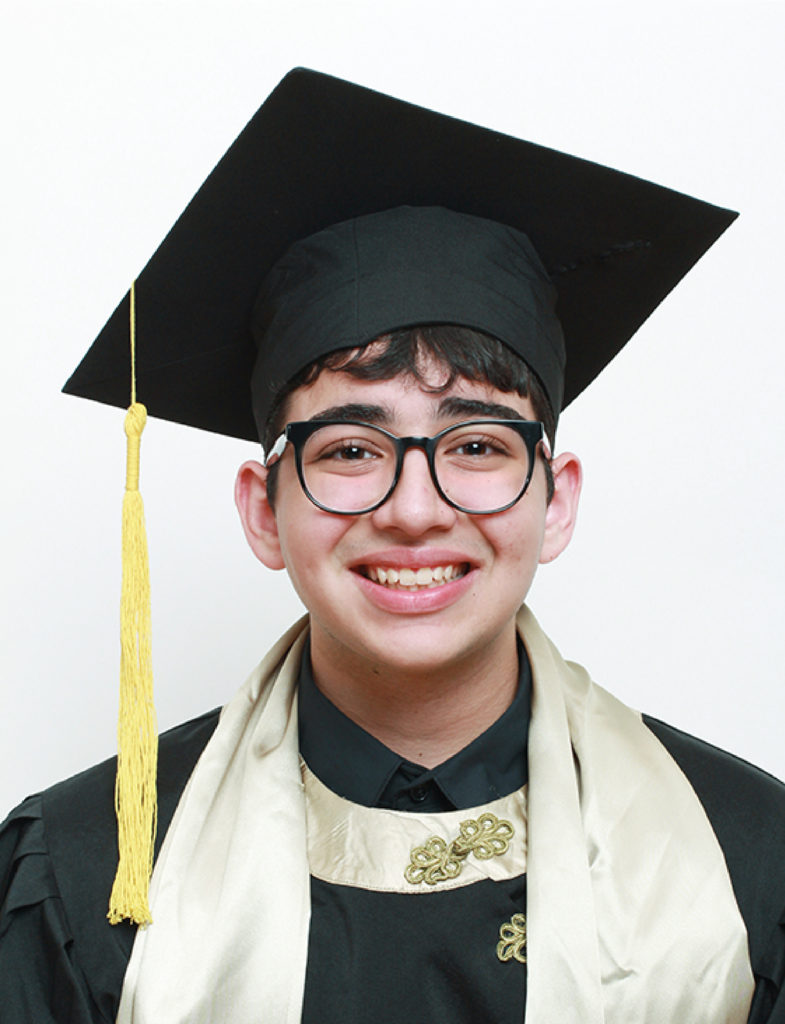 Jeet Madnani
Class of 2021
43 points IB result achiever
New England Conservatory of Music
Composition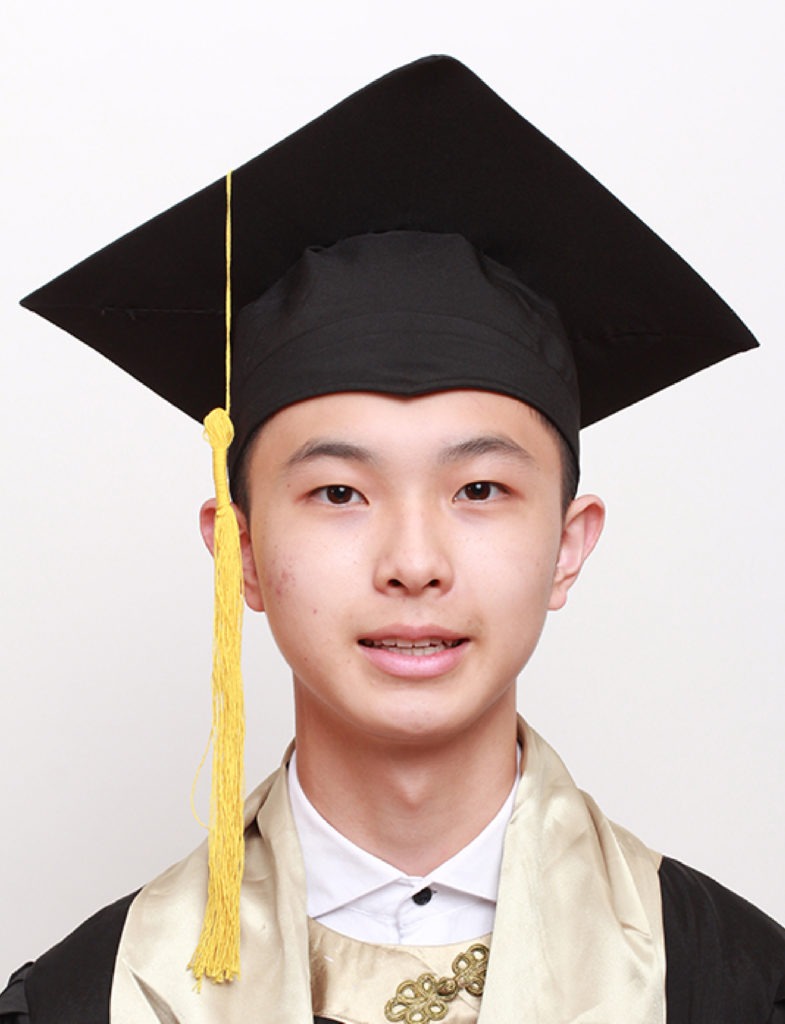 Exexutive Member of 2021-2022 UAA
Chairwoman 
Korean
Major in Computer Science Engineering & Economics- Seoul National University
Jessica graduated from UISZ in 2020 as Valedictorian and is currently pursuing Engineering degree at Seoul National University in South Korea. She has previously worked as a School Captain at UISZ 2019/20,

Jessica has extensive experience in running student societies, having served as Secretary General for two years at UISZ, sat on the Student Council at SNU and Captain of Girl's Football Team.
 
Deputy Chair
Hongkongers
Major in Architecture & Landscape studies- University of Hong Kong
Helen graduated from UISZ in 2021 having studied there for 12 years. She is currently pursuing an architecture degree at the University of Hong Kong Helen has many experiences in dealing with student societies.
Treasurer
Korean
Major in Business Administration- Yonsei University
Seeun graduated UISG as class of 2020. She is currently studying her first year at Yonsei University majoring Business Administration. She is pursuing her dream as an international market after she graduates college.
Registrar
Malaysian
Bachelor of Medicine- International Medical University
Pei E graduated as valedictorian from UISZ in 2019 and is currently pursuing her Bachelor Degree in Medicine, Bachelor Degree in Surgery (MBBS) in a twinning programme at International Medical University, Malaysia. After completing her pre-clinical years, she will be completing her degree in the UK.